Bella Shmurda Hypertension Album.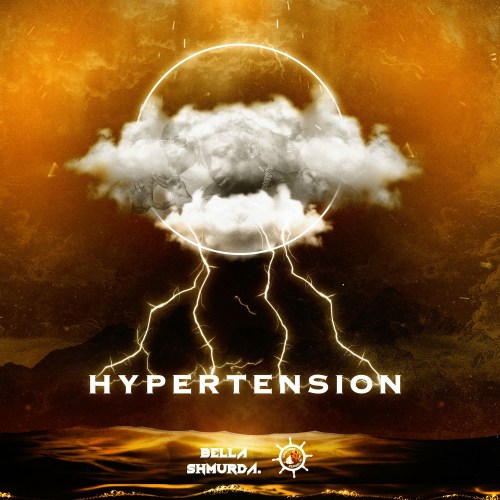 Bella Shmurda Hypertension, Finally Fine Boi Bella aka Dangbana Unleashes His Debut Album.
Following the success of the singles; 'New Born Fela' and 'Philo', Bella Shmurda drops "HYPERTENSION" album.
Encouraged by his mother, Bella Shmurda began recording his songs at home when he was 16. In 2019, he stormed the music industry with his debut hit titled, "Vision 2020", a song about how he hustled to feed himself and the family while in LASU.
Olamide loved the single and reached out to him for a Remix. In 2020, Bella dropped his debut EP- 'High Tension'. The project recorded massive streams and rocked top charts in Nigeria. In 2021, he followed up his debut project with High Tension 2.0.
High Tension 2.0 EP with the lead singles; 'Rush', 'World' & 'Party Next Door', is the continuation of his debut 7-tracked EP – 'High Tension'.
Today 26 October, 2022, Bella Shmurda drop his debut album. Hypertension album featuring L.A.X, Not3s, Simi, Omah Lay, Phyno and Backroadgee consist of 15 tracks.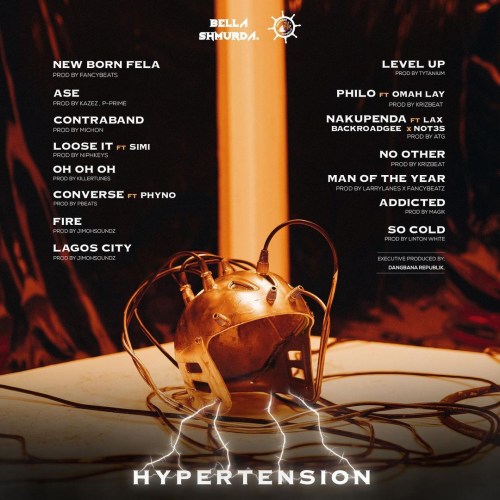 Listen and Enjoy!
STREAM/GET 'HYPERTENSION' HERE!