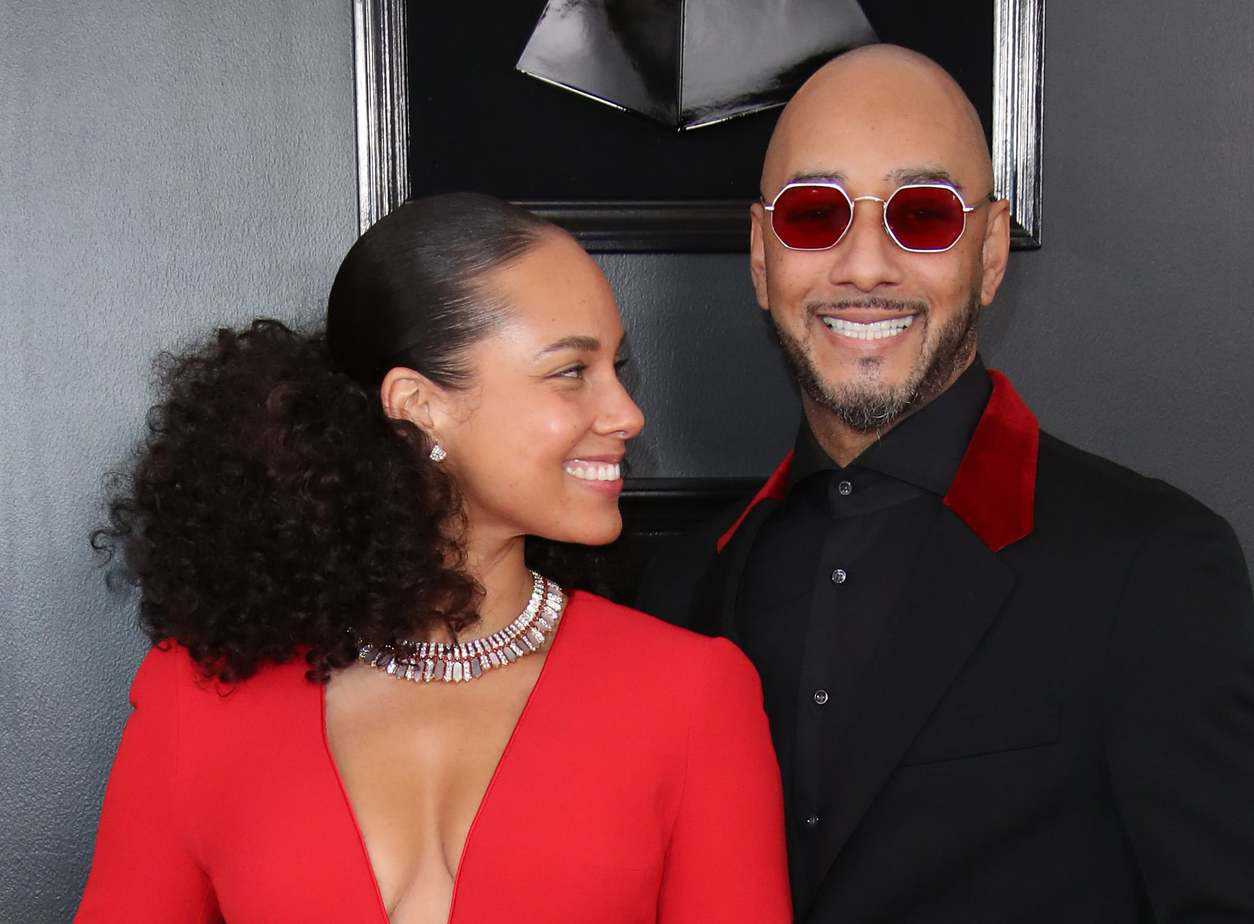 The Bronz singer and her hubby, Swizz Beatz could be described as the perfect couple, but who would have known that she was not totally digging him in the beginning.
Alicia Keys has revealed in a recent interview that her husband was not her vibe initially, but in the long run, she realized she just did not know him enough.
Alicia made these revelations during a recent interview, where she shared more about her man, the almighty Swizz Beatz -American record producer.
According to her, Swizz is loud, and loves bright colors, the longest of necklaces, and always wants to be the center of attraction, which just was not her type of thing.
See post:
View this post on Instagram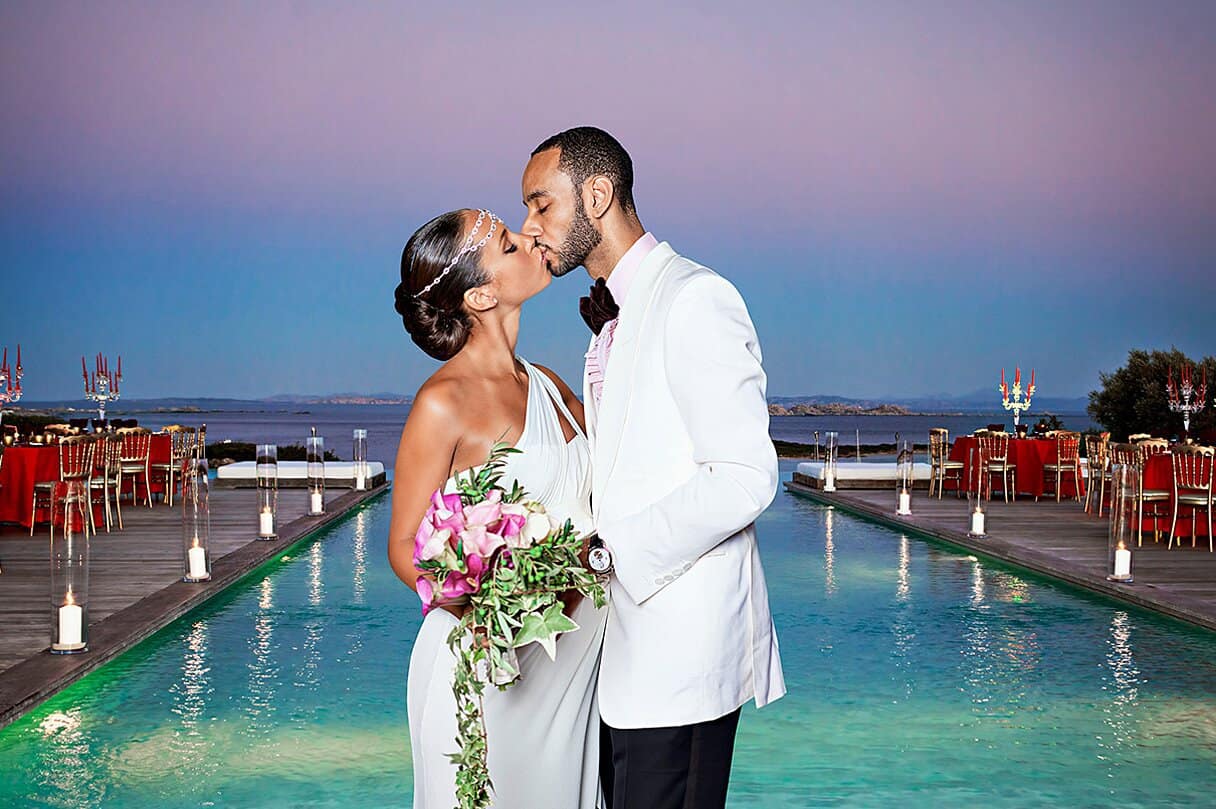 The couple has been married for 10 years now, and have 2 lovely kids together.