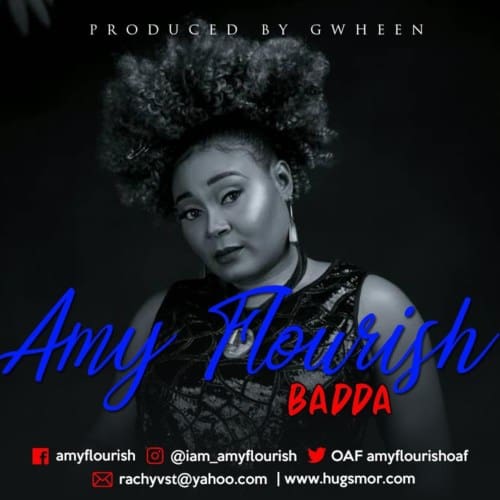 Amarachi Florence Ndisi AKA Amy Flourish releases "BADDA", her Music Single that is set to bring out sweet vibes in you.
The Fast Rising and Multi-talented Artiste says this one is for free style lovers who no wan get BP.
"BADDA" is an Afro-Fusion Street Dance Music that ignites the groove steps in you. The lyrical content of the music is a boost to the spirit of entrepreneurship and goal achievement… which says 'I can do it better.'
Let's vibe to BADDA and stay inspired! This work is produced by Gwheen. Thanks my lovely people of this world, I wish you peace and love… Enjoy!