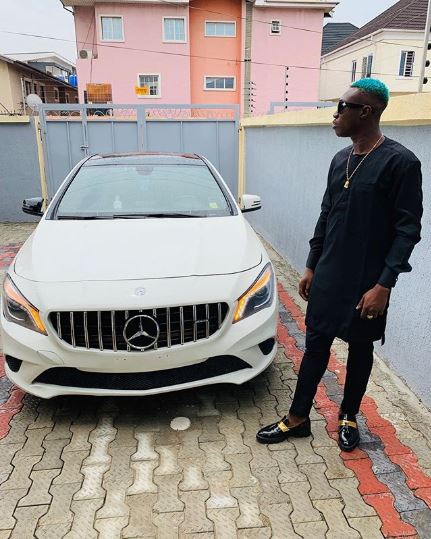 Zlatan has taken to his Instagram page to upload a video in which he is seen saying some words.
The video has been muted by Zlatan which means you cannot hear what he's saying. However, there are a few people who have got the skill to understand what people say merely by reading their lips and they have been able to get exactly what Zlatan is saying in the video.
Are you part of these people? If yes! Watch the video below & exercise your lip reading skill, telling us what you think Zlatan is saying?
View this post on Instagram

"Are You A Good Lip Reader? Watch This Funny Video & Tell Us What Zlatan Has Said", 3 out of 5 based on 5 ratings.
---