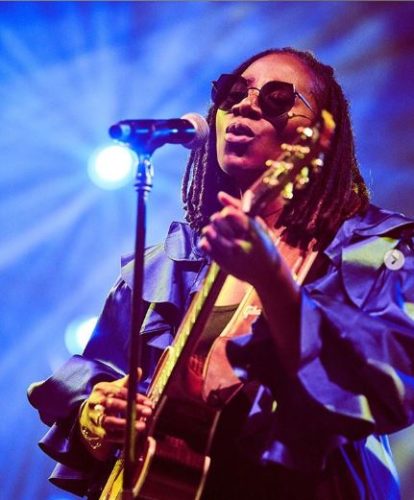 Asa Teases us with a new single "My Dear" in a Live Session @ Studio Ferber
Nigeria's veteran vocalist, songwriter and singer – Asa comes through to whet our appetite with the sound of good music, lyrics and tune before the official release of her forthcoming album – 'Lucid', scheduled for 11th of October, 2019. The new tune is titled "My Dear", Asa shares that this single is off her incoming album so we should all anticipate the very best.
The Live session of 'My Dear' brought out the calmness of this song and its powerful/meaning lyrics. This just shows Asa brilliance. The song is for everyone that in high expectant of their Love one.
***Quotable Lyrics***
My Dear, where are you my Dear
Are coming, where are you…
My Love, hope you getting so
Av been waiting, where are you…
Listen and Enjoy good music below