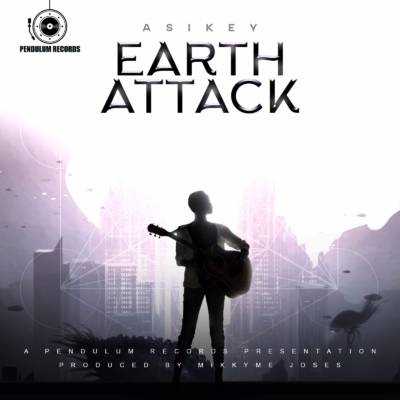 Asikey season is upon us! Earth Attack is the leading single off her upcoming EP titled "Human". Following the successful release of her debut single "Let Us Be", Asikey had taken a break to complete her tertiary education and is now gearing up for the release of her new body of work titled #Human.
#Human is a seven-track EP as well as Asikey's debut compilation since her signing to Pendulum Records Ltd. in March of 2015. It consists of songs in Afro-Pop, Alternative-rock, and Soul genres.
Earth attack is produced and mixed by Mikkyme Joses with assistance from G-Sol. Thank you 'Asikifiers' for your love and support! #wearependulum

"Asikey – "Earth Attack"", 5 out of 5 based on 1 ratings.
---