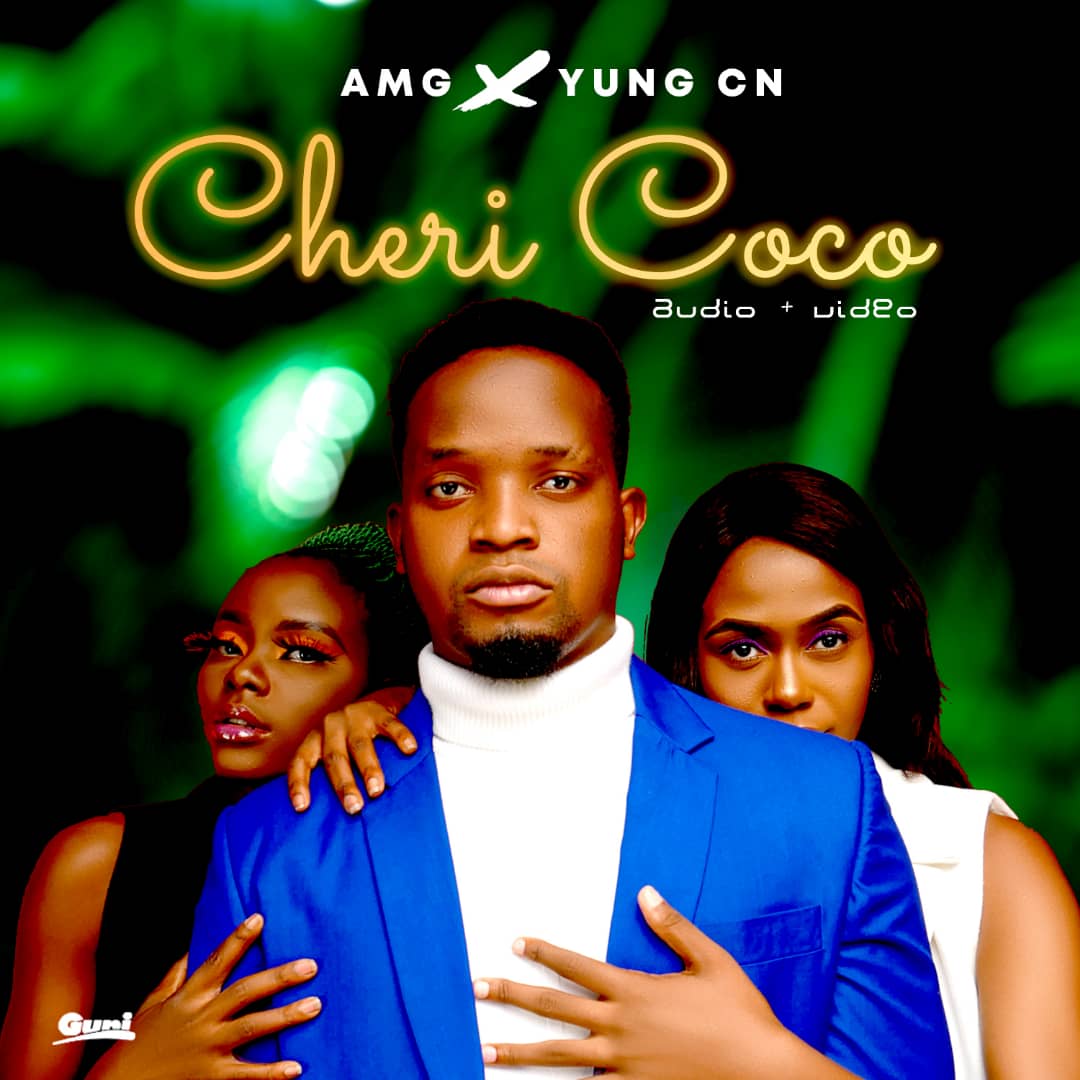 AMG features Yung Cn on this Jam "Chericoco". Chericoco embodies the tale of love and sacrifice.
This is a must listen. Mixed & Mastered by MIXPRO, Enjoy below
Also watch the music video accompanied with this new jam below
Connect with Yung Cn on
IG- @yungcn_
@yungcn_music
Facebook – collinsyungcn
Twitter – @yungcn_

"[Audio + Video] AMG x YungCn – "Chericoco"", 5 out of 5 based on 9 ratings.
---