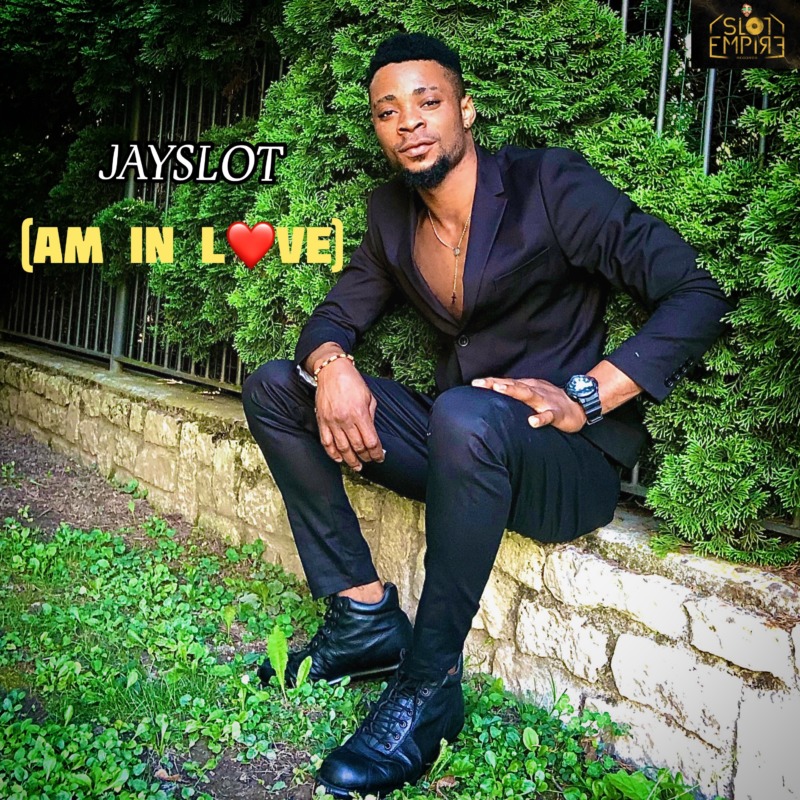 JAYSLOT is Out with a Brand New Single and an Official Video after a Successful released of his debut album (THE FIRST DIMENSION), He titled this "AM IN LOVE".
A beautiful gospel song which describes how much, he's grateful to God almighty for his love & comfort, he's in Love with God Blessings. This song is actually a song to say thanks to God
AM IN LOVE written & performed by JAYSLOT.
The Video is inspiring shot in the most beautiful mountain in ITALY
'AM IN LOVE' is an emotional song which can cheer you up , slow bpm with great tunes & melodies. The song was produced by JAYSLOT, y'all can follow on Instagram @realjayslot
If you enjoy the song please don't forget to share your thought below
Watch 'Am In Love Video'

"[Audio + Video] Jayslot – "Am In Love"", 3 out of 5 based on 8 ratings.
---