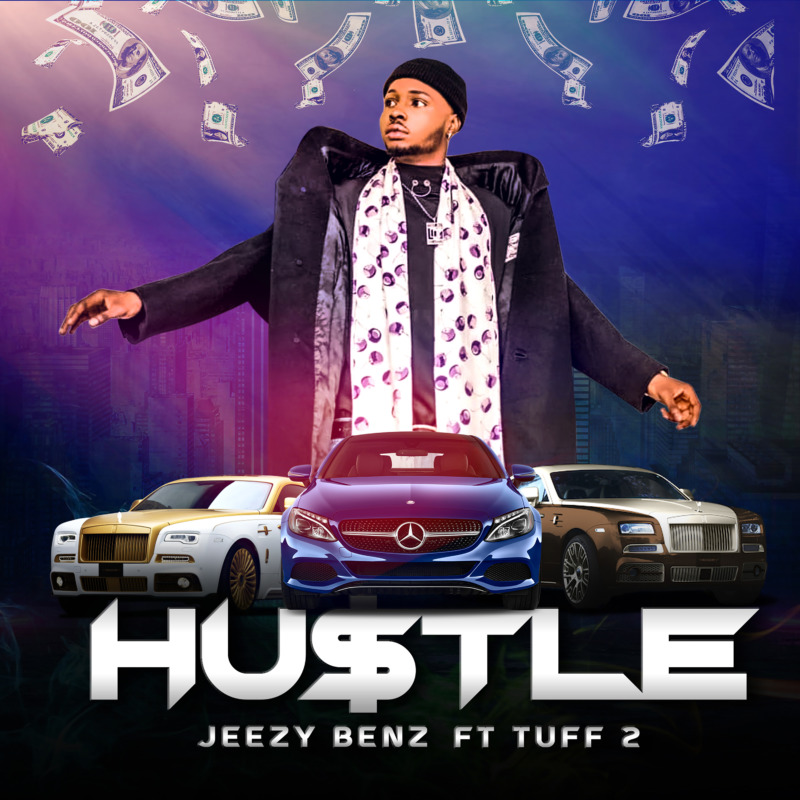 Meet Jimoh Jibril Olaitan, One of Lead University's Best graduating student of Mass Communication who has a God-like talent for the AfroBeat sound, Jimoh known by the stage name Jeezy Benz is ready to bless our speakers with the most unique AfroBeat sounds.
The Lawalight records multitalented young Star with a divested vocal skill and an unquestionable love for the African Music culture is ready to tighten the competition in the AfroMusic industry. Jimoh who's also known as Jeezy Benz has a very strong message he shared on his heart touching song title "Hustle".
There's a new wave in afro beat sound and Jeezy Benz is leading the new wave. Listen to "Hustle" below
Watch and Enjoy the song official music video below
Add Jeezy Benz on social media via:
Twitter: @Manlikejeezy1
Instagram: @Manlikejeezy 

"[Audio + Video] Jeezy Benz – "Hustle" ft. Tuff 2″, 5 out of 5 based on 12 ratings.
---