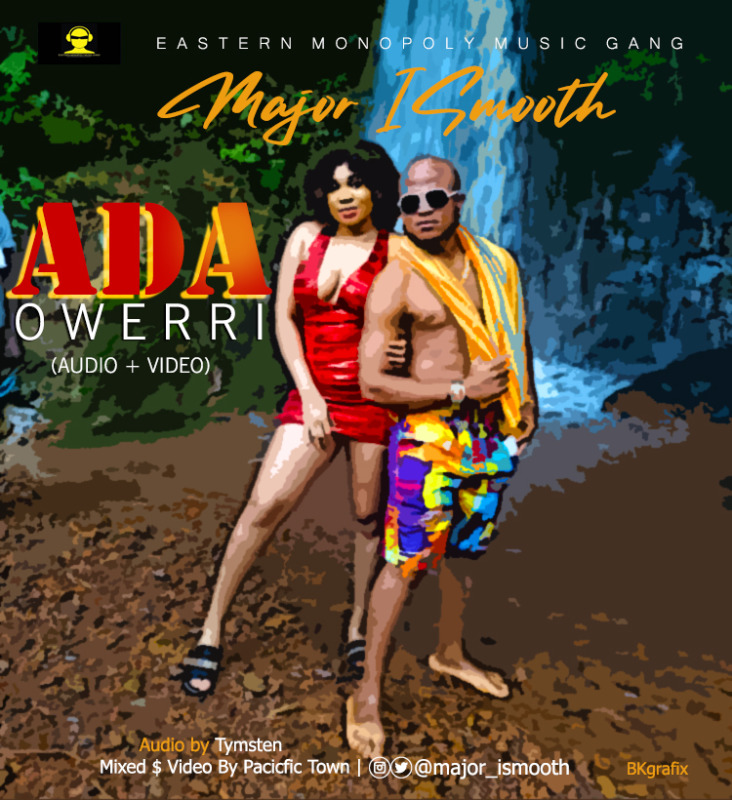 Afrobeat singer Major iSmooth release a brand new audio and video titled "Ada Owerri".
On this groovy Afrobeat love song, Major iSmooth #MajorOfTheEastBarracks talks about the beauty, uniqueness and awesomeness of African women and showers them with praises using the word #AdaOwerri which simply means beauty because Owerri (Imo state) Maidens are beauty personified .
Song prod by Tymsten… Listen and Enjoy below
Watch the song video by PacificTown for #EasternMonopolyMusic.
[youtube]https://youtu.be/jlQUdA5ndVU[/youtube]
Follow on Instagram & twitter @major_ismooth