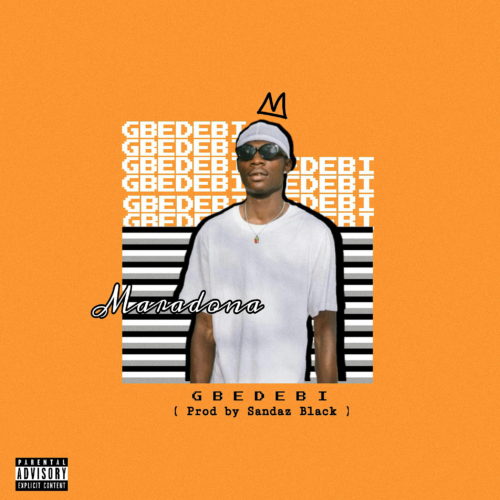 Here is quick joint and a viral video from Maradona Swago, an Afro fusion artiste who is here with a combination of trap and African sound on this one titled 'Gbedebi'.
The jam so turnt up that it's making waves in his base city of Texas, even though he is from Surulere.
Just stay tuned and enjoy this great joint. Also expect more from him.
Stream video below, shot by Benson Edo and edited by Perliks pictures.
[youtube]https://youtu.be/uM_QtbKyWFc[/youtube]
Twitter/IG: @Maradona_swagu