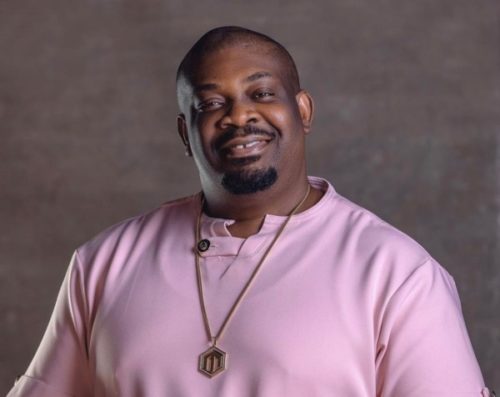 Don Jazzy has joined the millions dragging Kayode of Big Brother Naija for not showing the full deets of what went down in the Lockdown house.
As usual, after the new episode of the BBN reunion show aired yesterday (S5, Episode 4), Nigerians took to social media to air their views.
To recap, Dorothy confessed to the surprise of many that she gave her fellow housemate, Brighto (Lord Baelish) a BJ in the house. She aggressively dragged him for ignoring her the next day after all they shared.
Fans were still trying to let that sink in when Ka3na and Praise breezed in with their own drama. Ka3na revealed to the world that she had s*x with Praise and he didn't last 5 seconds. This information is coming months after ka3na denied in her interview that she slept with Praise.
Reacting to this, Don Jazzy took to Instagram to ask his fans if it was the same BBNaija they all watched. Obviously flabbergasted with the new information, he disclosed that he must have watched another BBNaija show because he never saw  Dorothy, Praise, Brighto and Ka3na in action.
View this post on Instagram