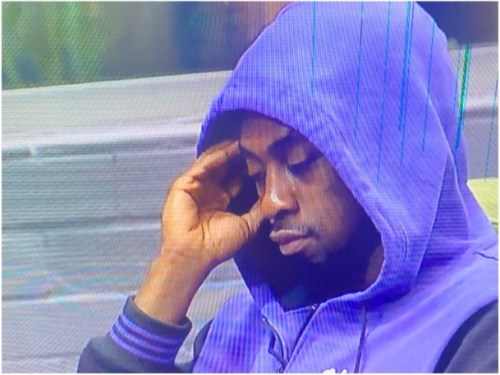 Saga is not finding Nini's disappearance funny at all, as he breaks down in tears while sitting alone in the garden.
Recall that Biggie, during a diary session on Tuesday instructed Nini to use a secret emergency exit upstairs and leave the house for 24 hours.
She was instructed to keep the secret and not disclose it to anyone. Biggie gave Nini the task after she broke down in tears and complained about being exhausted.
Biggie also asked her to act oblivious when she returns and she is being asked questions.
See post