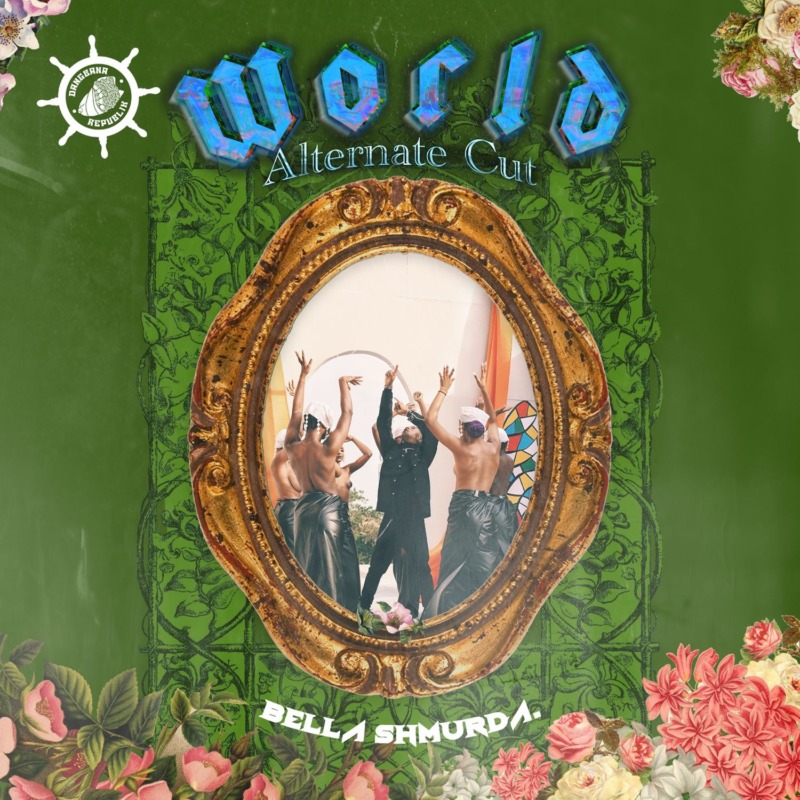 Dagbana Republik releases the Alternate Cut for the song WORLD by Bella Shmurda.
Bella Shmurda shares World Alternate Cut… this right here is the second version of World and it's for Dagbana Republikans
Ahmed Abiola Akinbiyi (Bella Shmurda) is a Nigerian Singer and Song Writer. Popularly called Fine Boy Bella by his fans, Bella Shmurda is referred to as the new voice of the streets in his home town, Lagos in Nigeria. Bella Shmurda is on an impressive upward trajectory with over 200 million streams from all his releases. Referred to as the new voice of the streets, He broke through with the hit song 'Vision 2020'. In 2020 he hit the world with his debut EP titled 'High Tension', the Hit song CASH APP and features.
On the new 2021 single – World, Bella Shmurda talked about Self importance; how we can never hide from ourselves, run from the inner mind and deceive the soul. Also he spoke on different Revelations; How pastors now uses Black Magic to perform miracles and fill up churches, Men proposing to Men, Women engaging women and fathers making love with their daughters.
The official version was released 2nd of April and it got a music video on the 13th.
With the song still basking Bella Shmurda decided to share it Alternative Cut… Listen below