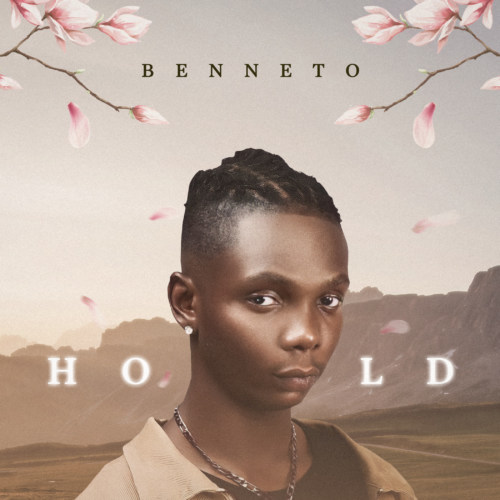 In a world where true love seems lost and everyone hungers for it, Benneto hits and tops your playlist with this powerful love song that speaks to your very soul – "HOLD".
Listen and get below
Lyrics
Ahh ahh
O my mama
Benneto yeh
Benny
Ooh mama
Me and you working on a lonely road
Writing this love song In a lonely train
putting this sweet words in your lonely brain
Wowowooo wo!
Don't leave me standing under the rain
Like king and queen together we reign
Give you joy and no skin pain
Wowowooo wo!
You dey always dey pray for me (shae you pray for me)
When nobody dey believe in me
You dey always dey there for me (shae you dey there)
When am lonely
There is something I see in you (and I see you)
Way no dey another girl body
I go always dey there for you (I go dey there)
When you're lonely
Girl me fi wan hold ya
Build me world all around ya
Come and give me the tightest love me ever wanted in my life
Girl me fi wan hold ya
Build me world all around ya
Come and give me the tightest love me ever wanted in my life
Inna my life ooh
Nobody come close to me
Inna my life ooh
Na only you the one I see
Maga (Maga)
I done fall I be maga (Maga)
Ma heart desire (desire)
Only you quench my fire (fire)
I no tire (taayayaya)
Run Kilometers for your matter (matter)
You got the vibe
You no switch sides
Baby
I remember you be telling me say Ogadimma (Ogadimma ooo)
Reminiscing they be telling me Omo men I can't provide (can't provide)
All this fake love they be showing me now I no fit vibe in (no fit vibe oh)
Omo men I no fit pipe in
Girl me fi wan hold ya
Build me world all around ya
Come and give me the tightest love me ever wanted in my life
Girl me fi wan hold ya
Build me world all around ya
Come and give me the tightest love me ever wanted in my life