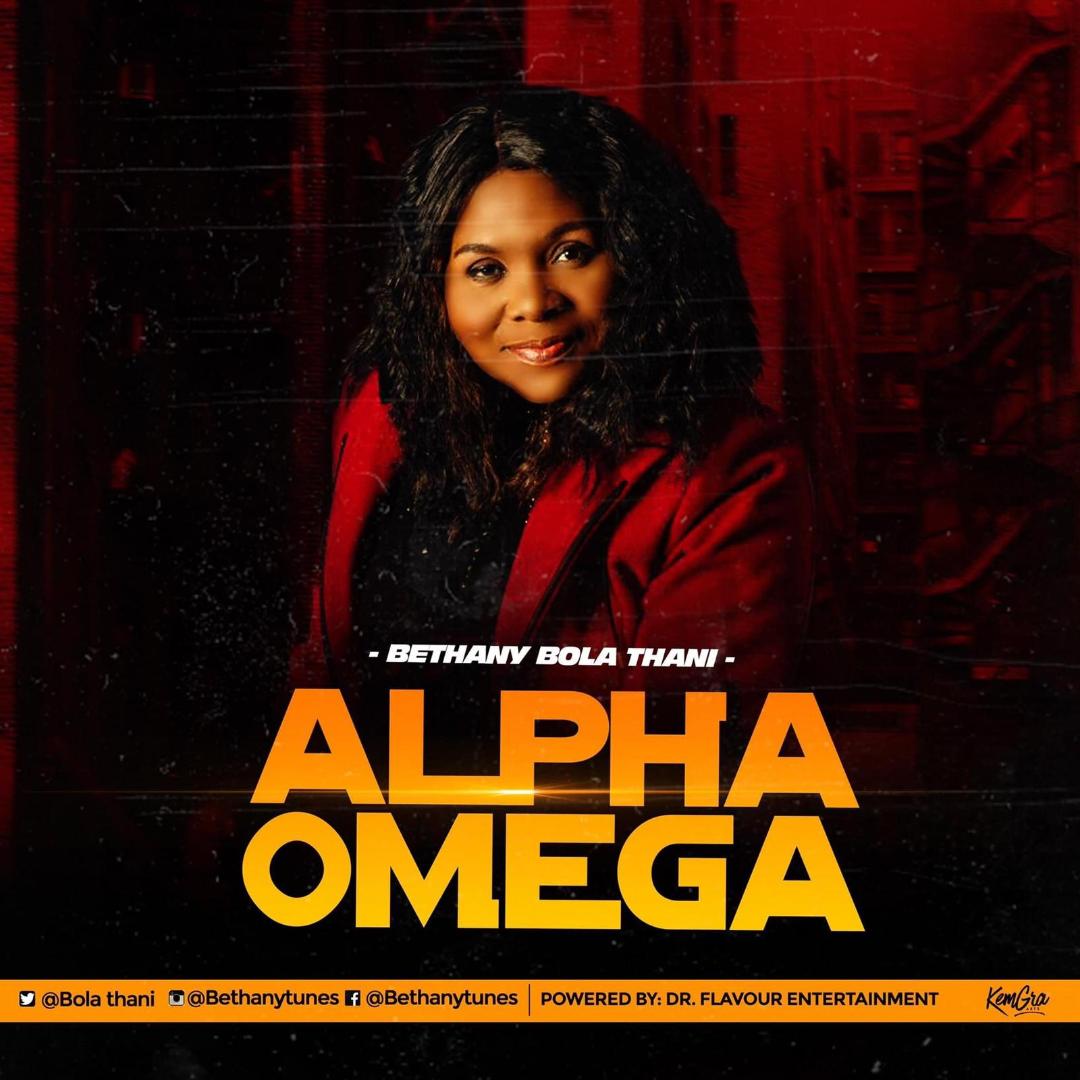 BETHANY BOLA THANI UNWRAP NEW WORSHIP SINGLE "ALPHA OMEGA"
MY INSPIRATION – Challenges of life. Disappointments. Discouragement. Delayed promises. The pit. The prison. Down moments. Hopelessness. Ridicule. Shame. Can any good thing come out of Nazareth? Yes! You are an awesome God! Because, just like Jesus, the stone the builders rejected, he became the Chief Cornerstone.
You will be lifted!
ALPHA OMEGA was born out of such moments. (IB??R? ATI OPIN OUN GBOGBO)!!!
MY MESSAGE; 'Embrace your challenges; they were permitted by God to birth your greatness.
Let every doubt of man be your motivation. Your best revenge is success!'.
LIVING A LIFE OF IMPACT, MY DESIRE IS TO SEE TRUE WORSHIP EVERYWHERE, TILL I BREATHE MY LAST. GOD IS ALWAYS SEEKING FOR WORSHIPPERS, NOW MORE THAN EVER BEFORE.
Listen to 'Alpha Omega' by Bethany Bola Thani below
Follow @Bethanytunes on Instagram and @Bolathani on twitter for daily updates.

"Bethany Bola Thani – "Alpha Omega"", 5 out of 5 based on 5 ratings.
---