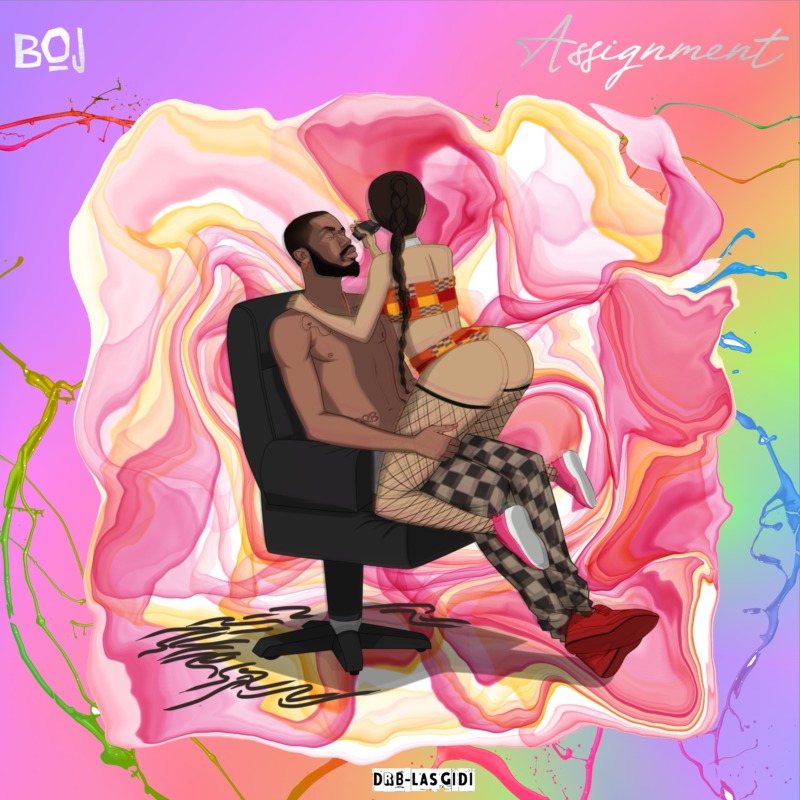 Isolate with some soft New Boj on the Microphone vibe tagged "Assignment", produced by DRB Lasgidi.
BOJ debut his 2020 single titled "Assignment". A Lovely Mellow Piece by BojOnTheMicrophone adorning his Love Interest and Gushing about her Curves. This a Mid-Tempo Bop with a deep fusion of Afro produced by GMK.
Inspired by a True Story, This serves as a sweet single leading up to the impeccable DRB 'Pioneers' Album with his mates, Fresh L and Teezee. And this is produced by. 'GMK . "Assignment" is a Mid-Tempo Bop that promises to keep your Head swinging as Alte Bank Of Africa delivers his amazing vocals as he enchants his Love Interest.
BOJ has a way of seducing his audience with his soft amazing vocals. It makes you want to listen to him over and over and interestingly, it never gets boring. If you are looking for a track to add to your quarantine playlist, this is is just perfect for you.
Quotable Lyrics:
Omoge sho ma te le mi
Otutu mu mi omoge sho ma le mo mi
Ah, calm down baby calm down
My temperature dey rise calm down
Calm down baby calm down
I go die if you leave me oh
Oya oya Fati orobo le momi
I swear he no consine me
Shey oma fun mi ni assignment
Me I want to do your assignment
Orobo le mo mi
Shey o ma fun mi ni assignment
Me I want to do your assignment
I swear he no consine me
Listen and Enjoy!

"BOJ – "Assignment"", 5 out of 5 based on 18 ratings.
---