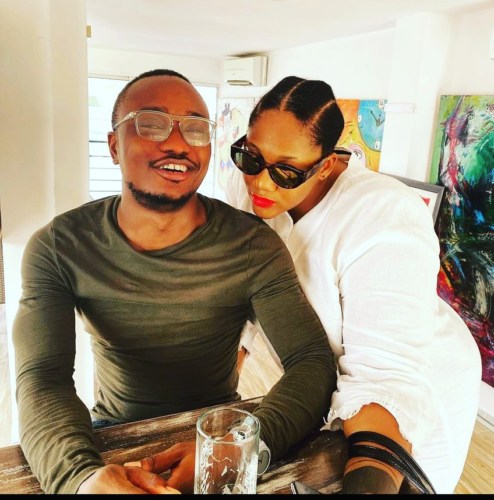 Nigerian singer, Brymo is known for putting his heart and soul in his music.
Yesterday, The Ara singer released 9- his ninth solo album- and dedicated it to the love of his life.
According to Brymo, 9 is to celebrate his awesome wife as well as a celebration of their 9th wedding anniversary.
Brymo added that his new album was made possible as a result of the efforts of his close friends and crew. He said;
"9 was made possible by these here special ones… and many others whose faces you do not see in these shots!!!… it was a long road to now! made short and fun-filled by love and friendships."
View this post on Instagram