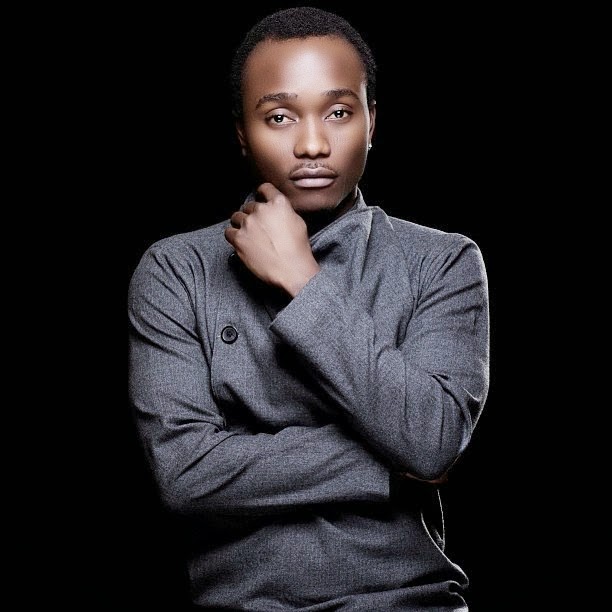 Polemical alternative singer; Brymo, is one of the most talented artistes the Nigerian music industry is blessed with. He revealed recently in an interview with Punch newspaper on the Sunday Scoop section that he rejected a deal from Sony and other foreign labels because of their intentions,
Brymo was quoted saying "When it comes to international deals, I have had about three offers and we took one with PMG, a record company based in Oklahoma, USA. The deal lasted for a year and I decided to be independent after that. I was also offered a deal by Sony but we didn't take it because they were not ready to give us what we asked for. My experience with foreign labels has shown that they are more interested in taking our catalogue away. In the future, all our musicians would be depending on foreigners to pay them royalties".
In the same interview, Brymo also addressed the controversy that has surrounded him performing semi-nude on stage in London last week (see post). He said "That was the way our forefathers used to dress before the arrival of the West. As a matter of fact, some months ago, a picture circulated on the Internet of a wealthy Igbo farmer who dressed that way in 1930. I just wanted to remind people of our past. It surprises me that people are shocked whenever I dress that way. That was the same way I dressed in the video for my song, Heya. In this part of the world, we are mostly consumers; not creators. If the advanced world should come here and take all of their technologies, we would be left naked".
Brymo also talked about the fact that when an artiste releases an album he or she is supposed to take a break for about a year or two before recording another album  but our music industry over here isn't so because there is no structure.
What do you think about Brymo's take?