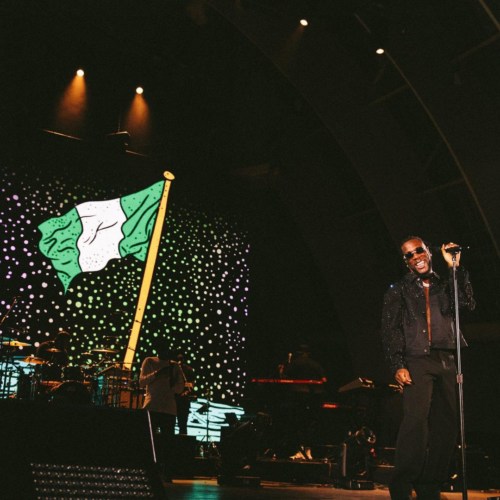 Nigerian singer, Burna Boy has joined the millions remembering the brave people who lost their lives in the fight against police brutality last year.
The African Giant posted a video of himself performing his Endsars song, '20.10.20' at the Hollywood bowl in US on his social media.
Sharing the video, Burna Boy wrote: "A year later, we mourn for those we lost and a country that could have been loved 20.10.20"
View this post on Instagram
During the performance, Burna Boy reminded the Westerners of what happened in Nigeria on the 20th of October, 2020, And he dedicated his performance to the real heroes.
Watch the full video below :
View this post on Instagram