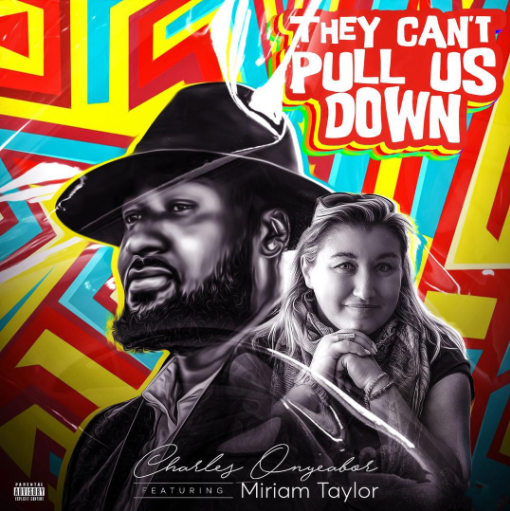 Charles Onyeabor – 'They Can't Pull Us Down' Feat. Miriam Taylor (Audio + Video)
Europe-based singer, Charles Onyeabor, son of legendary Nigerian musician William Onyeabor has followed the footsteps of his great father in music with the official release of his debut song titled "They Can't Pull Us Down" featuring Miriam Taylor.
The new funky and groovy new tune produced by Artestudio53 is an infectious instant hit.
According to Charles, 'The song stands for two things, An affirmation and a reminder. Its an affirmation in the sense that we are saying with all authority that we can't be pulled down by any challenges we might be facing. While as a reminder it's reminding us to live and enjoy our lives. We should enjoy every moment of our lives, anytime, anywhere'.
Charles kicks off his music career with a double dose of the audio and video of his song which was shot at serene locations in Italy.
Listen and Watch the video below…..
GET on iTunes
Connect Via the Social Handle below
Instagram: @Charles_onyeabor
Twitter: @OnyeaborCharles