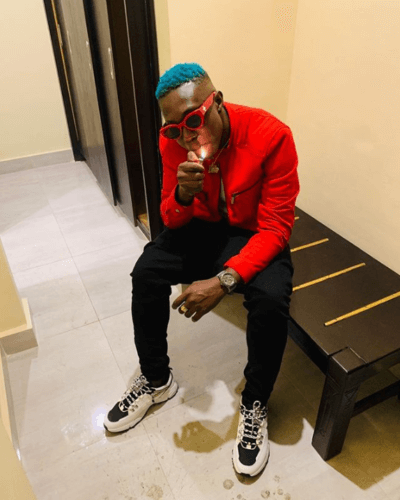 Zlatan shared a throwback picture from 2017 and it's not what you would expect.
Celebrities from time to time share throwback pictures of themselves and these pictures are most of the time hilarious. The pictures give a view of how the celebrity was before fame and fortune and Zlatan is the star on today's episode of throwbacks. The "This Year" singer took to his Instagram story to share a throwback picture of himself and a friend looking peng.
Check the picture below: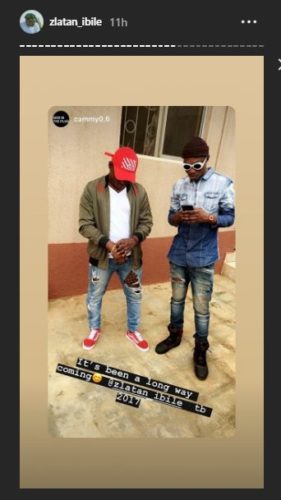 "Check Out This Hilarious Throwback Picture Of Zlatan Taken Years Ago", 5 out of 5 based on 1 ratings.
---