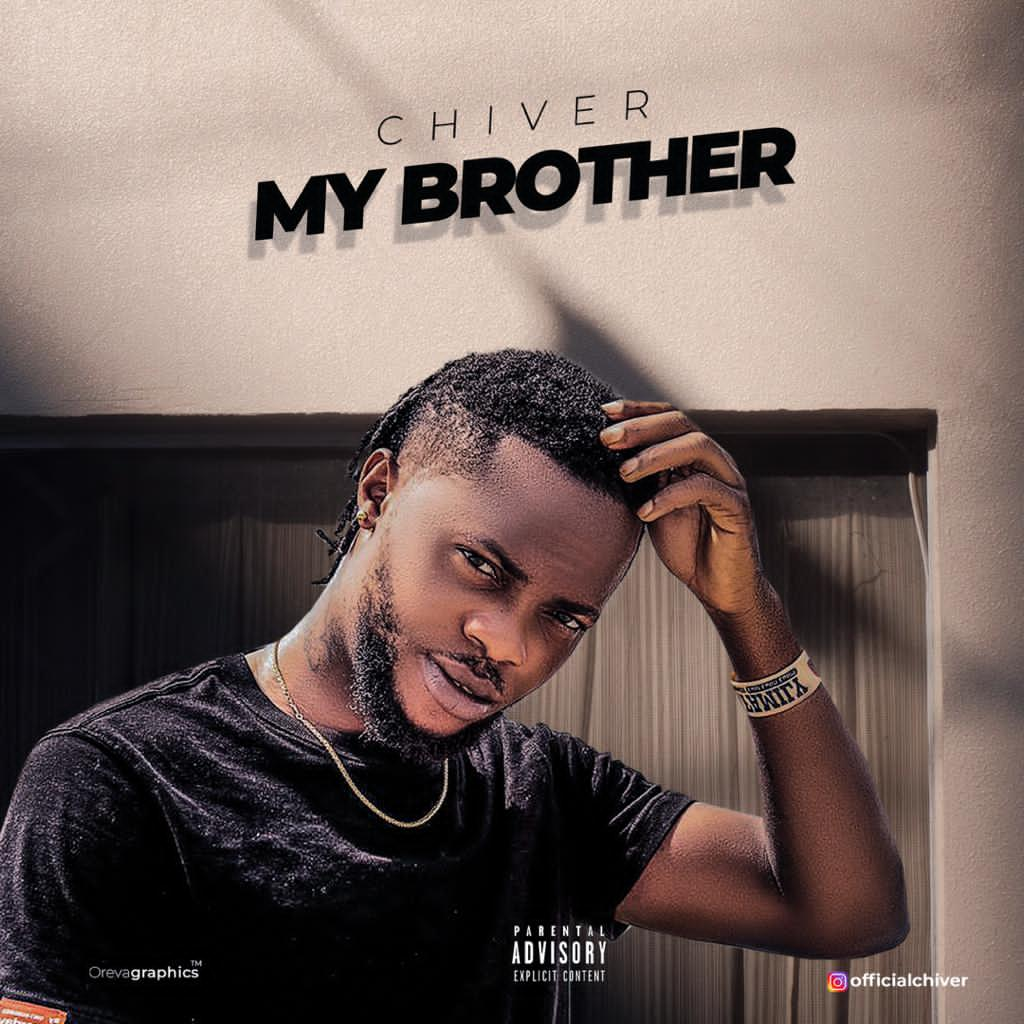 Sensational Ghana based Nigerian music act Chiver returns with yet another heart to heart tune titled "My Brother" .
The tune definitely has a touch of Ghana genre with its production credit to Producer Jewnart.
Chiver releases My Brother in anticipation to his soon come 5 track E.P.
My brother is generally anyone who wishes you well says Chiver.
Hit the download below to Enjoy good music