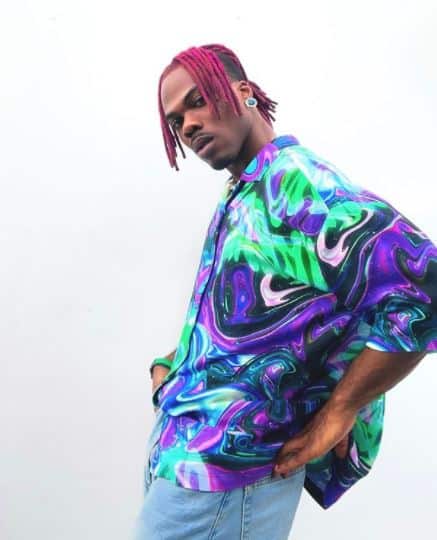 The Rave of the movement, Ckay has finally reacted to all the hateful comments from Wizkid's fanbase on Twitter.
The Love Nwantiti crooner took to the bluebird to address Wizkid's fans comparing and belittling his achievements since his song went global.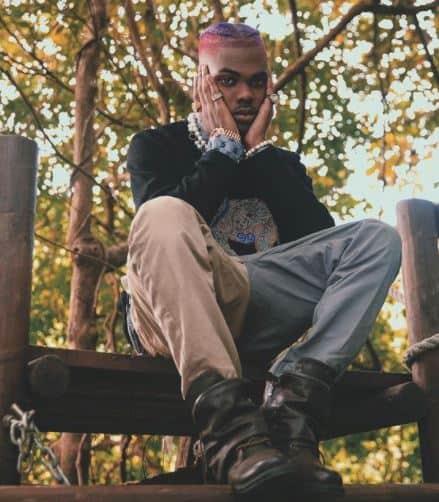 In an emotional tweet, Ckay clarified that everything he has won so far, he won and did it for the culture. He noted that his achievement should be regarded as a big win for the Nigerian music industry and not a means to degrade and compare artists to Wizkid.
Ckay also disclosed that he is yet to understand what the hate is all about. He added that if Wizkid's fanbase has refused to see 'Love Nwantiti' going global as a win, they can continue crying on Twitter.
See his post below;