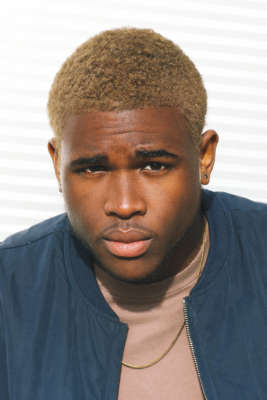 Nigerian music industry welcomed an acclaimed young singer Clemson last week. According to MeetsMedia, the new singer has been working hard over the past years with the renowned music arranger, producer and song writer, Paul Play in London.
The talented rising singer, Clemson is officially set for the music industry and 2018 is the year! His cover to Wizkid 'Manya' is trending as he killed it with his sweet voice.
Thousands of music fans listening to Cemson's cover to 'Manya,' can't wait to see the promising act on a big stage.  Clemson is set to inspire the music industry according to his management, as his talent features local sounds, blues, pop and house mixes along with Rnb – souls.
Listen to "Manya" by Clemson and be the judge! https://soundcloud.com/user6170950/clemson-manya
---