Last Updated on Mar 11, 2019 | 14:37 by Taiwo Oluwafemi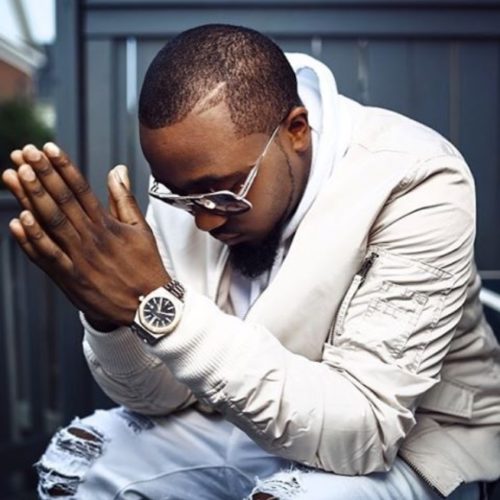 Ice Prince just dropped a new single; "Feel Good" that features Phyno & Falz. The single is a rap in which Ice took the hook while Phyno and Falz added their their well accepted touches to the tune.
Ice Prince who is a household name in the music industry has been struggling for a few years now in terms of having have a major single since the days of "Oleku," "Superstar," "Aboki" and the likes ended.
He prior to his latest single dropped a song, "Yawa" featuring Peruzzi which did fairly well but not as he had hoped.
With his current struggles in the industry, lots of music fans are already having the feeling that he no longer has that capability of surviving in the music industry. But in a desperate attempt to prove them wrong and re-stablish himself as a power house in Nigerian music, he does the double as he features both Phyno and Falz on a single record.
Therefore, do you think with the help of Phyno and Falz, "Feel Good" will help re-launch Ice Prince's music career?