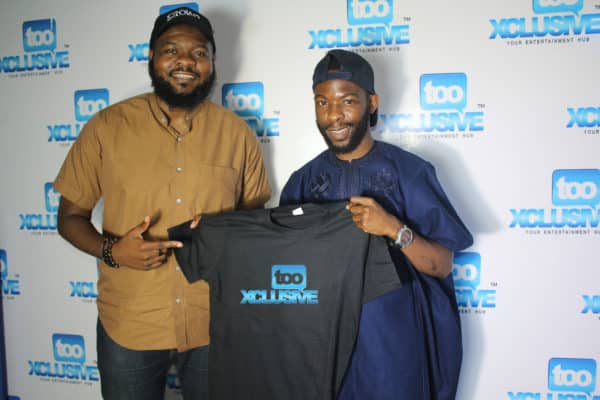 Premium disc jockey, Crowd Kontroller will be having a most promising year 2018 as he kicks it off with a new feather added to his cap. He has entered into a strategic partnership with the TooXclusive Company, and a major highlight of this alliance is the investment of his musical hosting creativity and skill, which will now be extended on the monthly mixtape project presented by TooXclusive.
This new feat with TX adds to his exclusive list of accolades which already includes The Beat 99.9FM, Eko Hotel's Crossroads, Vellvett, Music Plus Unplugged and of course the international Afrobeats music franchise, One Africa Music Fest, where he steers the course and directs the policy of music as head DJ on most (if not all) these platforms.
Crowd Kontroller is also famed for his unique style of disc jockeying; he likes to plays his set with a band – a recently welcome art form that is fast catching on, thereby contributing part of his quota to expanding the frontiers of possibilities for DJs in Africa. He plans to continue dishing out mixtapes as the season demands, tour Nigeria and Africa with his band, as well as collaborate with music artists.
You can get familiar with our DJ by following him on social media @crowdkontroller1, visiting his website www.crowdkontroller.com and checking out his SoundCloud for other dope mixtape projects.
---