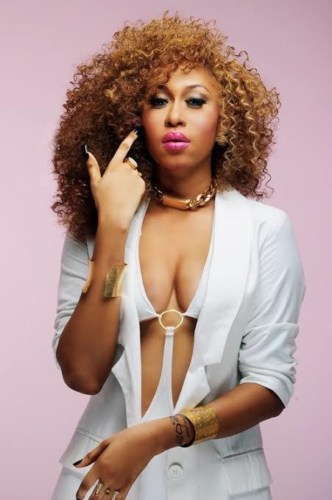 Nigerian Reggae artist, Cynthia Morgan, who recently switched her stage name to Mandarin has said that there are certain people we need to be careful about.
Cynthia revealed that people need to be watchful of those who send them messages like "How are you." as opposed to asking with the appropriate punctuation mark. "How are you?".
In her words, "Be careful of humans that send you messages like How are you. Instead of How are you? Watch the punctuations"
Accord to her research, there is a huge difference between the two and humans need to learn that difference and be watchful.