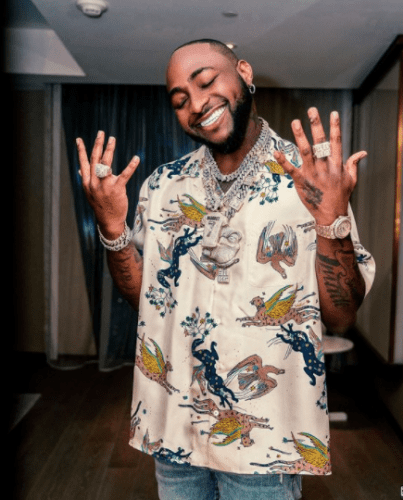 Davido is always representing Africa and his contribution to the FIFA World Cup is proof of this!
The Fem singer has been tapped for the official soundtrack of FIFA World Cup 2022, Hayya Hayya. The soundtrack which will officially be released today, the 1st of April will form part of the activities of the World Cup.
Hayya Hayya is produced by RedOne and features vocal performances from International artists Trinidad Cardona, Davido, and Aisha. The song is built on Arabic foundations with more poppy elements were Davido comes in.
The song will be performed live for the first time today at the draw ceremony and will be live-streamed globally. This is a major achievement for Davido as he becomes the first Afrobeat artist to achieve such a feat.
Although Nigeria failed to qualify for the World Cup scheduled to take place in November, Nigerians are extremely proud of Davido.
Listen to snippet below;
View this post on Instagram