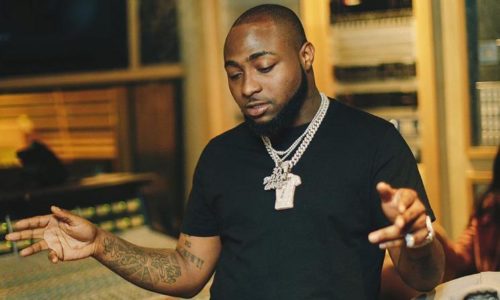 It is no news to all and sundry that Davido is currently going through some rigorous fitness training to bring his whole body back to shape and he has vowed never to allow any fats back into his body once his shape improves.
Davido who has allowed his body amass too much fats in the past year has enrolled for a 30-day fitness program which he hopes would get him back to shape before the release of his album and his 2019 US tour.
The superstar singer has however revealed through his Instagram Story that once gets his body back to great shape and lose those annoying fats, he is never letting them back into his body again as he would maintain great diets and the eventual new body shape, if found.
"Fat is easy to gain but fvcking hard to lose!! Once i lose all these weight, i'm never dulling again."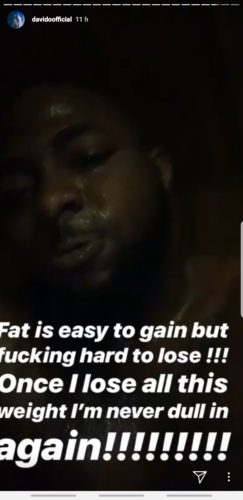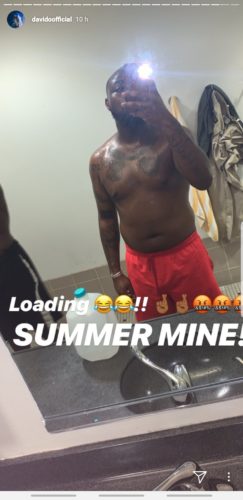 ---