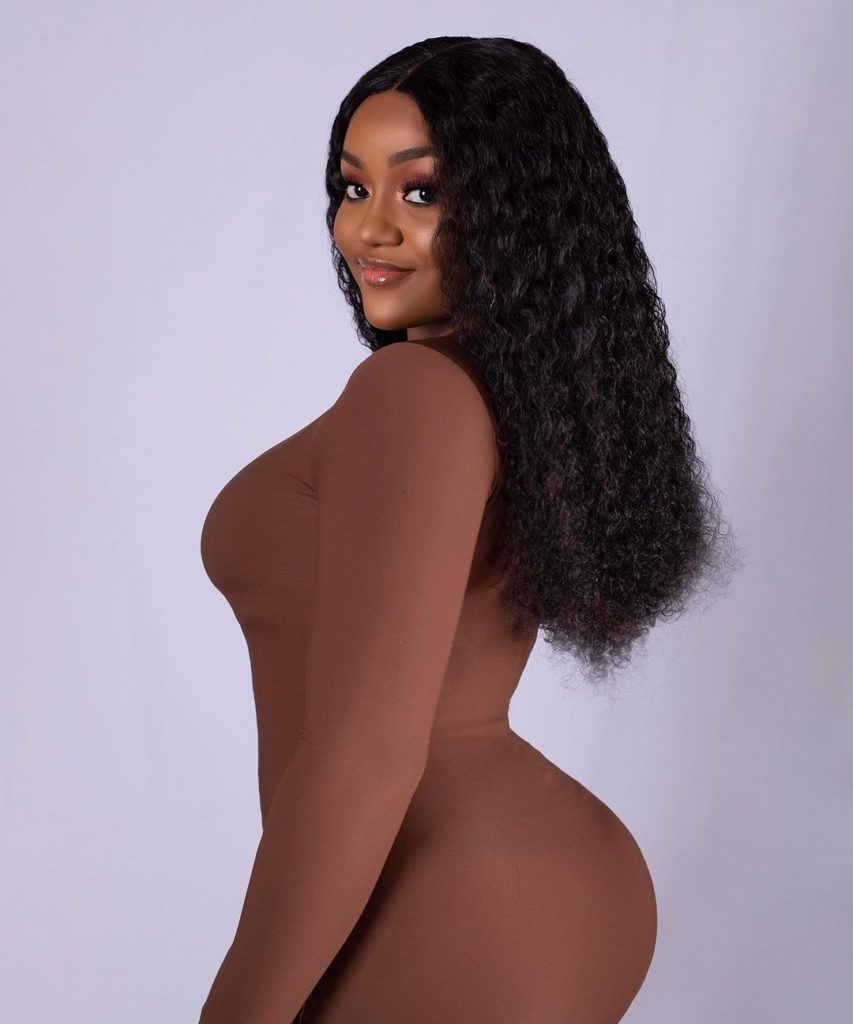 Davido's fiancee, Chioma, is offering valuable advice to people fond of hurting others.
The mother of one hopped on IG to share some words of wisdom with her social media followers.
In her post, Chioma wrote that if people can't be good to whom they love, they should at least refrain from hurting them.
Chioma didn't name names, but netizens have concluded that she's referring to the father of son, Davido. You would recall how the internet went into a frenzy after the Davido's and Mya kissing photos breezed the internet.
Though Ifeanyi's parents haven't confirmed the end of their relationship, fans have already mourned the tragic end of the Assurance ship.