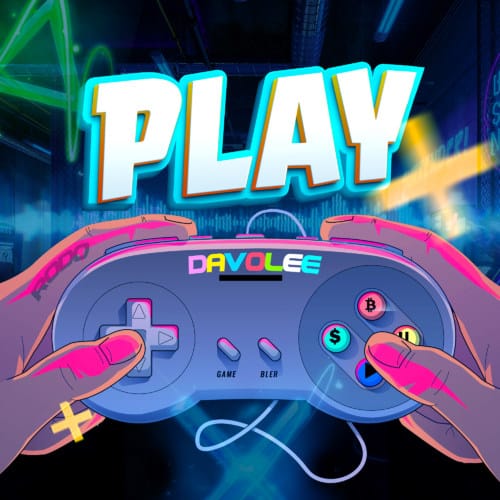 It's Davolee o'clock, Just like Y'all asked, the rapper/singer dishes out a new song titled "PLAY", produced Crespin.
DAVOLEE returns with "Play" which is one of the most anticipated songs off his forthcoming debut album. The song which reflects a happy vibe melody that fits into every Lagos party lifestyle, a happy tune for happy times regardless of the negative vibe that surrounds our daily lives. It's necessary to press play and have fun.
This record is a follow up to Davolee's last release, a soulfully Beautiful song titled "Love"
The entire Davolee's discography is filled with songs acceptable on the street and mainstream, he seems to be looking sharp, not ready to rest from making power moves in the music industry. It's time to PLAY.
Enjoy!!!