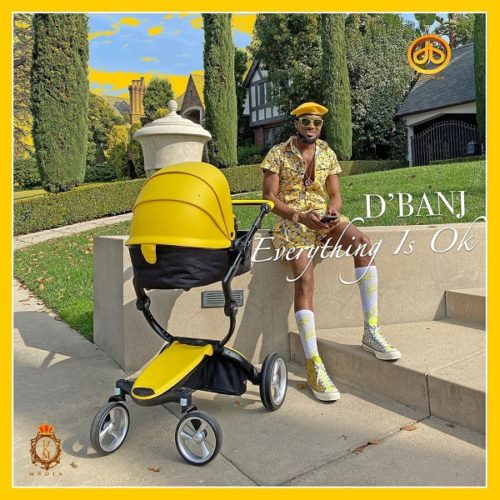 At bangerlee's mansion, 'Everything Is Ok'. D'Banj comes through to share this testimony with a new single.
Veteran artiste, D'Banj releases a new single dubbed "Everything Is Ok". On this song the superstar says he is happy with the love he had received these past months in the music industry. Banger Lee got joy and he wants to loud it to the whole world.
The entertainer who lost his baby last year, welcomed a new child this year and he is grateful for everything around him. Listen and Enjoy!