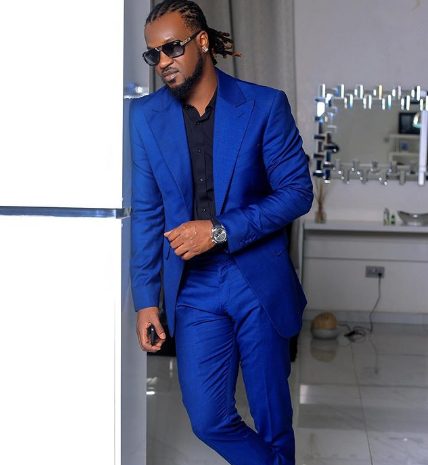 Singer, Rudeboy has challenged Africans to fight for their rights as humans if the situation of things in Africa doesn't change after the exit of the virus.
The coronavirus pandemic has served as an eye-opener mainly for the leaders who have failed to perform their duties properly. Politicians and government officials have to been forced to stay in the country to make use of the poor health facilities they failed to improve.
Taking to his Instagram page, the "Take It" singer urged Africans to do better in fighting for their rights. Rudeboy hopes that things would change for better after the end of the crisis and if it doesn't, every African should be named a fool for not fighting hard. He wrote: "Dear Africans if nothing changes after this coronavirus pandemic… Then we are all fools."
See the photo below: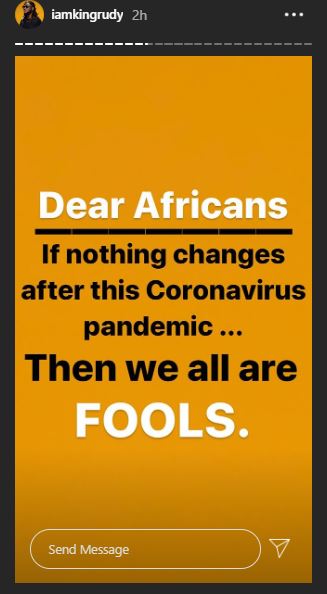 "Dear Africans, We Are All Fools If Nothing Changes After The Coronavirus" – Rudeboy Challenges", 5 out of 5 based on 3 ratings.
---