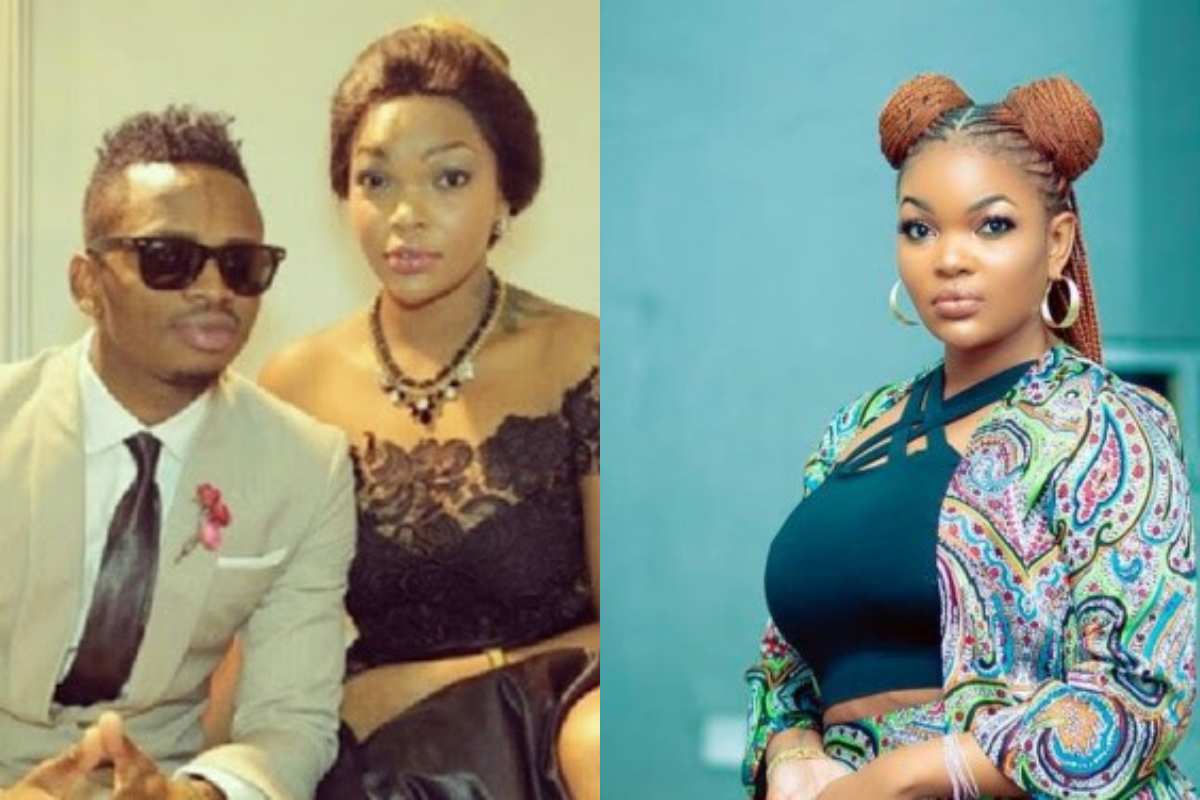 Award-winning Tanzanian actress, Wema Sepetu has made shocking revelations about her ex-boyfriend, Diamond Platnumz.
The pair dated on and off between 2012 and 2014. In a recent interview, Sepetu shockingly stated that one of the things she misses most about dating Diamond was how he beat her up. She recalled a time when he saw a suggestive message and he immediately slapped her. She further revealed that her siblings found out that she was a victim of domestic abuse and pleaded with her to leave him but she was enjoying beaten by him.
In her words: "He would beat me up thoroughly. Ironically, I loved it when he battered me, I just don't know why that was the case. But, I remember he would pamper me after assaulting me, and, I think I loved it because he'd give me attention after the battering.
Honestly speaking, I miss being beaten up by him, a lot. I remember there was a day he saw a suggestive message on my phone. Out of anger, he gave me a hard slap on the cheek.
My siblings came to know that I was a victim of domestic abuse. They pleaded with me to leave him, but I told them that they should leave me alone as I was enjoying being beaten up by him,"

"Diamond Platnumz Ex-Girlfriend, Wema Sepetu Says She Misses How He Brutally Beats Her", 5 out of 5 based on 2 ratings.
---