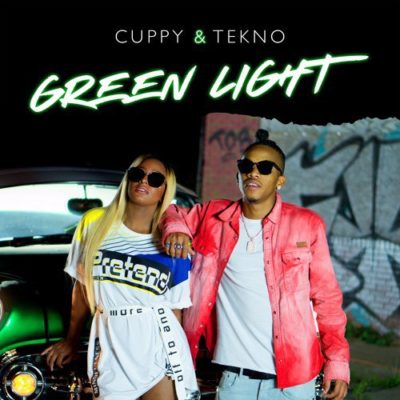 DJ Cuppy invites Tekno  to create a song with a measured tempo titled Green Light, as she continues to put in effort into proving that she is more than just the daughter of a billionaire.
Cuppy seems determined to excel in her chosen profession of Disc Jockeying and her adventure leads her to the field of music making, where she recruits a multi-talented singer with a penchant for rhyming with nouns, in person of Tekno.
Their collaborative effort, Green Light is groovy, with soft lyrical content that has become an essential element of Nigerian pop music today. Tekno introduced some unconventional lines on the beat he produced, while Cuppy adds a bit of flair here and there. The product is good for any Nigerian party playlist.
Enjoy below and don't forget to share your thoughts.
DJ Cuppy & Tekno – Green Light
Quotable Lyrics
Say baby whine it for me oh, i want to see you go low
Baby roll it commando, i want to see you go low
Baby anywhere you go, i swear i follow
You give me love oh, wey i never seen before