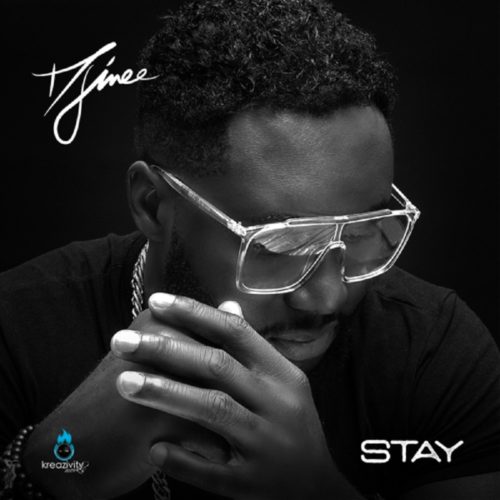 Djinee is back! The 'Ego' crooner comes with another powerful love song dubbed "Stay".
Nigerian veteran singer, Djinee releases an impressive single titled "Stay". If you are a true fan of Djinee than you must have missed his sound and tune. The talented vocalist blessed us with this song with good message and love. You need to clean your ear drums and get a good earpiece to enjoy this record.
Djinee shared this jam saying; 'The hour is upon us. My gift to you, my ever so loyal fan. Some people said there are rules to this thing. I say some rules are meant to be broken. If you loved me from #Ego #iNoDeyShame #Lade #Overkilling to #Findyou released last year then download the new single #Stay.'
Listen and Enjoy!