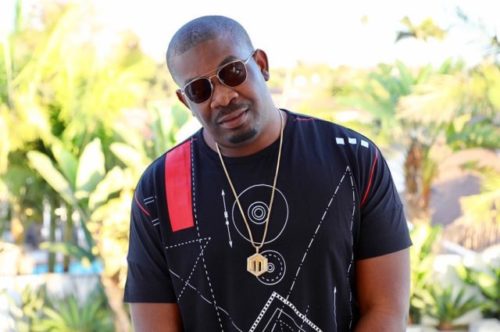 Mavin boss, Don Jazzy has shown his magnanimous side by giving a hundred thousand naira to a follower who rebuked him online.
The conversation started when the music boss tweeted: "Baba GOD abeg where make I stand so that when manna fall, e go fall inside my basin" A follower obviously bored at home responded telling him to keep quiet.
Don Jazzy then asked the follower what the matter is "What's the matter? Are you hungry? You can talk to me. I can help if u don't mind. What's wrong with you?" The follower confessed that he's hungry and has nothing to eat due to the coronavirus lockdown. One would have thought the ace producer would have fired back with a savage response but Don Jazzy simply requested for his bank account details and promised to send cash for indomie.  Don Jazzy shocked the follower again when he sent in 100,000 naira.
See the picture below: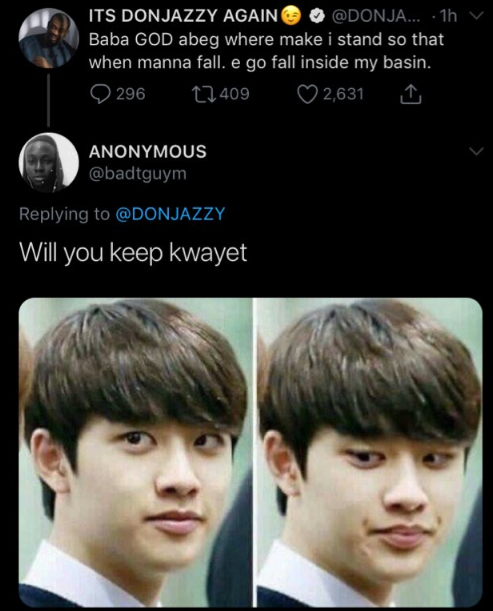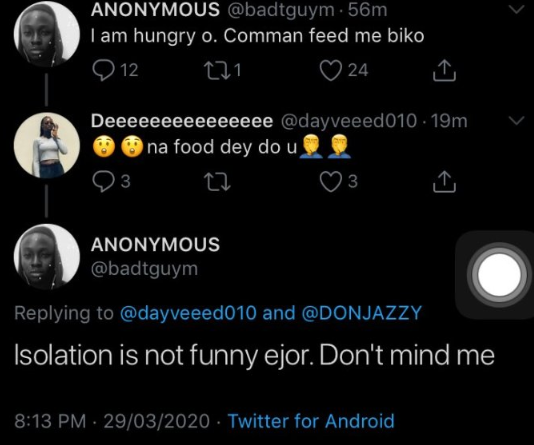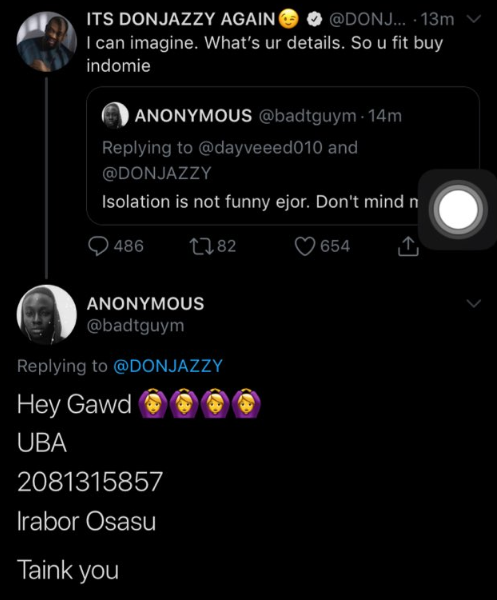 "Don Jazzy Sends N100K To A Troll Who Insulted Him On Twitter", 5 out of 5 based on 3 ratings.
---