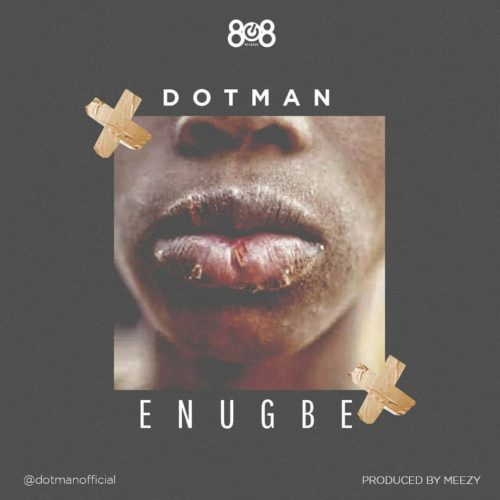 Talented singer, Dotman returns with another motivational Afro-pop song – "Enugbe".
'Enugbe' by Dotman… 808 Records releases Dotman's new impressive single titled "Enugbe". This Afropop/Afrofusion record was produced by Meezy, it serves as his second official single of the year, a follow up to 'These Days'.
The Mid Tempo song 'Enugbe' passes a strong message that talks about the travails of an individual on their way to the top and highlights that people in capacities to help other people climb up the food chain would rather look the other way but try to reckon with them when they are successful.
When Dotman Sings and Speaks, it's worth a million bucks. He has proven this with his viral song 'Awe', after sharing a snippet of this new thoughtful song, fans bombard him with messages for the full version. Now due to popular demand the 'Akube' crooner cuts off the anticipation and drops the official version.
Quotable Lyrics
Igba tenu gbe, Igba ta o ri n kan je
Igba tenu gbe, Igba ta o ri nkan je
Won yera funwa o, won japa
Won yera funwa, won salo
Won fere ge o, won gbera
Won yera funwa,
(won du, won du) won japa
Listen and Enjoy "Enugbe" by Dotman
Connect with him on social media platforms: @dotmanofficial