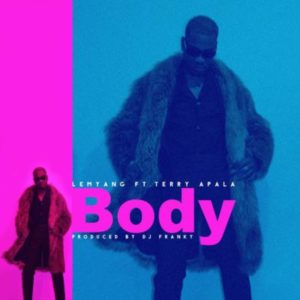 Fast rising act, Lemyang has just hit the street with a hot new banging song and this one is titled 'Body'. The song is so hot that he had to bring in Apala-trap king, Terry Apala for an assistance.
Lemyang loves the ladies and they remain a source of inspiration to him, this song 'Body' is majorly about the magnificent look on a sexy lady.
Download, listen and share your thoughts below.