Last Updated on Jul 6, 2020 | 08:10 by Tyler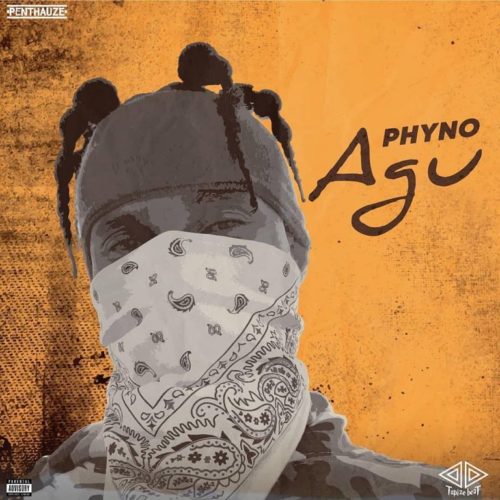 Phyno's "Agu" was released on the 15th of March, 2019 and it happened to be his first single of the year. The song is a mid-tempo afrobeat jam that is graced with Phyno's traditional mix of the Igbo and English language.
Even though he came into the industry as a rapper, he has proven that he is a good singer in time past and yet again proves that again on this record as he sings the hook and takes the verse all by himself with some big-man vibe, confidence, and skill.
Phyno hypes himself on this track calling himself the lion in the music industry. He raps about having a great relationship with God and how he lives likes a boss without stress.  This song is produced by famous Nigerian producer, T-spize. Phyno's "Agu" song had a decent rotation on Nigerian radio and it also has a video to it which was shot & directed by Clarence Peters. And since it was published on Youtube on the 25th of March, 2019, it has gathered over a million views.
Listen & Enjoy !
Quotable Lyrics:
Uma amagu makwa ife-an'alu
Umu nnunu mawka ife an'alu
Ima-na ndi obodo makwa ife-an'alu
Nwa chuba ha na iso na ife-an'alu
Uma amagu makwa ife-an'alu
Umu nnunu mawka ife an'alu
Ima-na ndi obodo makwa ife-an'alu
Nwa nwudo fa na iso na ife-an'alu
A n'abala-agu mba
A n'abala-agu mba
You must kwere
A n'abala-agu mba
A n'abala-agu mba
Na mu e tole
Nwanne
A n'abala-agu mba
A n'abala-agu mba
You must kwere
A n'abala-agu mba
A n'abala-agu mba
Na mu e tole