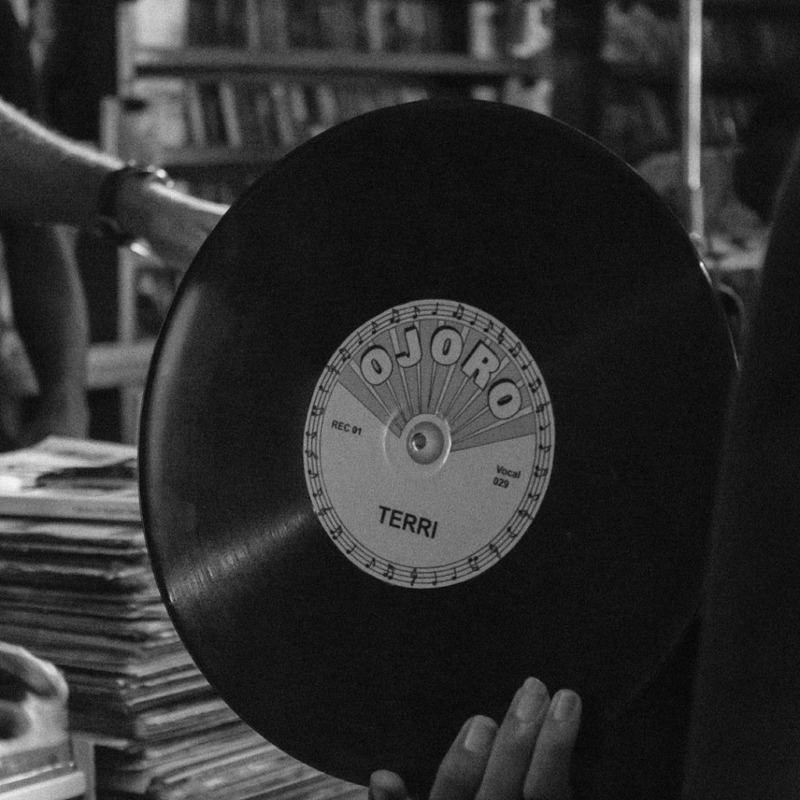 Starboy Terri has finally quenched the thirst of fans with the release of his debut single – "Ojoro" which was produced by Sarz.
Terri is one artiste who doesn't need much of an introduction. The singer rose to limelight after he performed a cover to 'Oshey' by DJ Jimmy Jatt featuring Wizkid.
He then released his first single "Bia"  and so far he has released other singles like "Shuu," "On Me" "Same You," and "Non-Stop". Asides all these songs, Terri is mostly known for his verse on Starboy's hit track "Soco. "With just a few songs to his name, Terri proved to be the next big thing in the music industry with a few songs and infected fans got really excited about what he was going to bring to the table again.
Terri didn't disappoint and as he proved the wait was worth it. He made sure to deliver a certified chart-topper and an undeniably infectious afrobeat track. Released as the first single off the album "Afroseries," "Ojoro" tells the story of an innocent and bashful Terri pleading with his lady not to be shady in professing her love for him; he tells her not to stop the fronting and give him all the love he desires.
The track's striking visuals which have garnered over 400 thousand views on YouTube sees Terri fall victim several times to his girlfriend's shady schemes.
The superb storytelling leaves the viewer grinning from ear to ear and further compels them to watch it all over again.  This record has presented Terri as an artiste that one should watch out for as he looks set to continue delivering hits that showcase his immense talent.
Listen and Enjoy!!