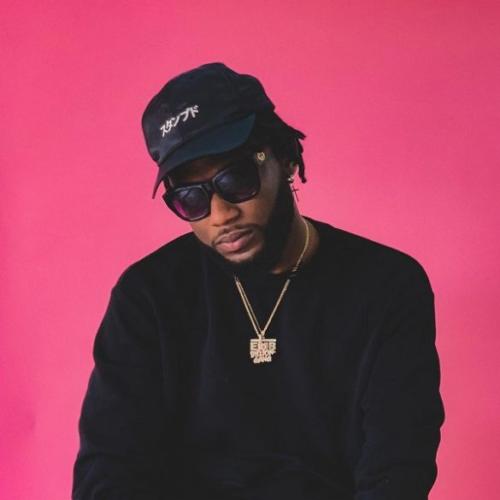 DMW rapper, Dremo has shared his opinion on what Nigerian rappers should truly be about.
Taking to his Twitter page, Dremo stated that real rappers would unertdnd that it's all about making music for the true fans. He further stated that people who engage in pointless rap battles and diss songs have nothing to show and they really need to evolve. Dremo ended his talk stating that he is a rap god that doesn't restrict himself to just rap which is why his style is different.
He wrote: " Woke up to talk about the rap game in Nigeria on my IG today and I just gotta state real facts.The real rappers know the real deal over here. Making music for the true fans and making a good life is the deal.Ain't nobody got time to waste for pointless rap battles and diss songs. People who focus on that always got nothing else to show. When it comes to rap, I'm a god at it but rap only don't cut it outchea so I do it in a different style and I'm good with it.
Woke up to talk about the rap game in Nigeria on my IG today and I just gotta state real facts ?

— DREMO ?? (@Dremodrizzy) July 24, 2020
The real rappers know the real deal over here. Making music for the true fans and making a good life is the deal.

— DREMO ?? (@Dremodrizzy) July 24, 2020
Ain't nobody got time to waste for pointless rap battles and diss songs. People who focus on that always got nothing else to show. They need to evolve

— DREMO ?? (@Dremodrizzy) July 24, 2020
When it comes to rap, I'm a god at it but rap only don't cut it outchea so I do it in a different style and I'm good with it.

— DREMO ?? (@Dremodrizzy) July 24, 2020