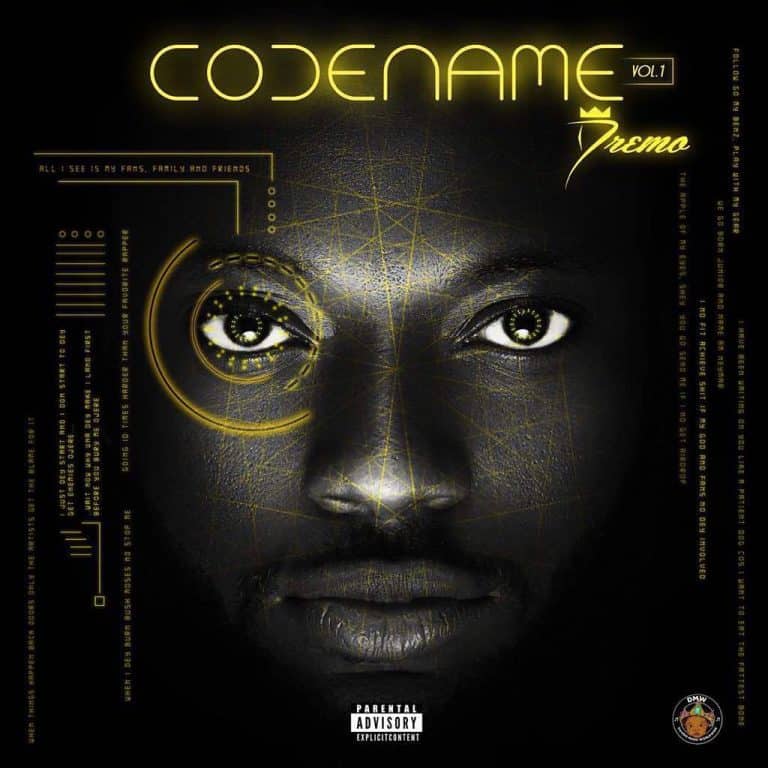 Dremo dropped "Kpa" featuring his DMW record label boss; Davido, off his debut music project; "Codename Vol 1" on the 18th of July 2019. The song became an instant hit as it rocked radio airplay and went toe-to-toe with other big records of 2018 on major music charts in Nigeria.
Dremo in the song talks about a girl rejecting his proposal due to her insecurities as she does not believe the rapper/singer would be a faithful partner in the relationship if she accepts his proposal. Dremo, however, tries to persuade her with his financial robustness, revealing to her that he has a lot of money to spend on her if she finally decides to become his.
Davido assisted Dremo in singing the hook to the song and it is a beauty as the OBO. "Kpa" is produced by DMW in-house producer; Speroach Beats and it is absolutely safe to say the song is one of the biggest music hits that rocked the year 2018 in Nigeria. "Kpa" has a quite simple beat to it and it was shot by Mapmakers in Atlanta, Georgia, a city & state in the United States of America. "Kpa" was loved by all and it is a great low-tempo jam.
Quotable Lyrics
Shepe!
Oya whine for the kpa
Go down for the kpa
Come around for the kpa
Baby Whine for the kpa
Go down for the kpa
Come around for the kpa
SperoachBeatz
Don't say that, don't stop
That's if you fall for me
I go fall your hand o baby
Don't say that, don't stop
That if you're not around
I go sleep around o baby