Last Updated on Jul 10, 2021 | 12:21 by Tomiwa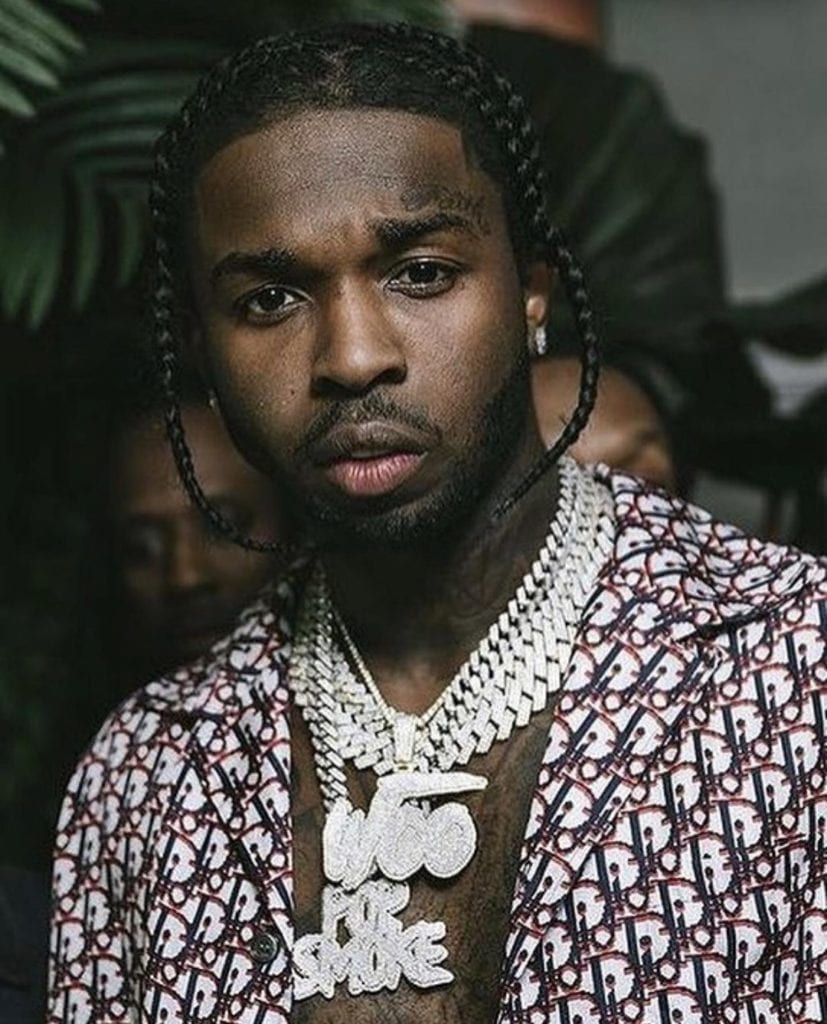 Have you see the state of her body? Mad!!!! Adeola wants to roll with the geezer… ? ? ?
That's most probably the last drill hit you heard. But I'll also have you know that it's just one amidst all the major banging drill records that we've got in the air in the past year.
Drill music is a sub-genre of hip-hop that originated in Chicago's South Side area in the early 2010s. The sub-genre is strongly influenced by trap music, another sub-genre of hip-hop that emerged from the Atlanta, Georgia music scene that shares the drill sound's propensity for dark, slow atmospheres and a lyrical focus on the dangers of criminal activity.
Ever since records like Pop Smoke's 'Dior' became global smash hits, it's been a flight to the moon for drill rappers around the world.
Although the earliest days of the Drill stardom can be attributed to rappers like Soulja boy, the inability to scale the song to a grossly commercial level outside the United States and more specifically South Side Chicago is Pop's edge over his predecessors.
Even Nigeria's own Underground rapper Eniola Havoc is quietly building his Ikotun Bando Boys army after his Afro-Drill based Kele started gaining traction on Audiomack and other locally available streaming services. Legendary Styles also did a re-brand of the buzzing Drill genre with his viral song – Looseguard (I See, I Saw).
Granted, drill's been in the United States & the U.K for a while, but I think we can both agree that Pop Smoke took it to China & Japan, even good old Naija.
It's a new dawn for hard core drill producers out in these streets, especially those ones who've toiled hard for the sub genre to get to global recognition.
Who knew Pop's death would do more for the industry than Migos did to Trap? Did you? definitely not me.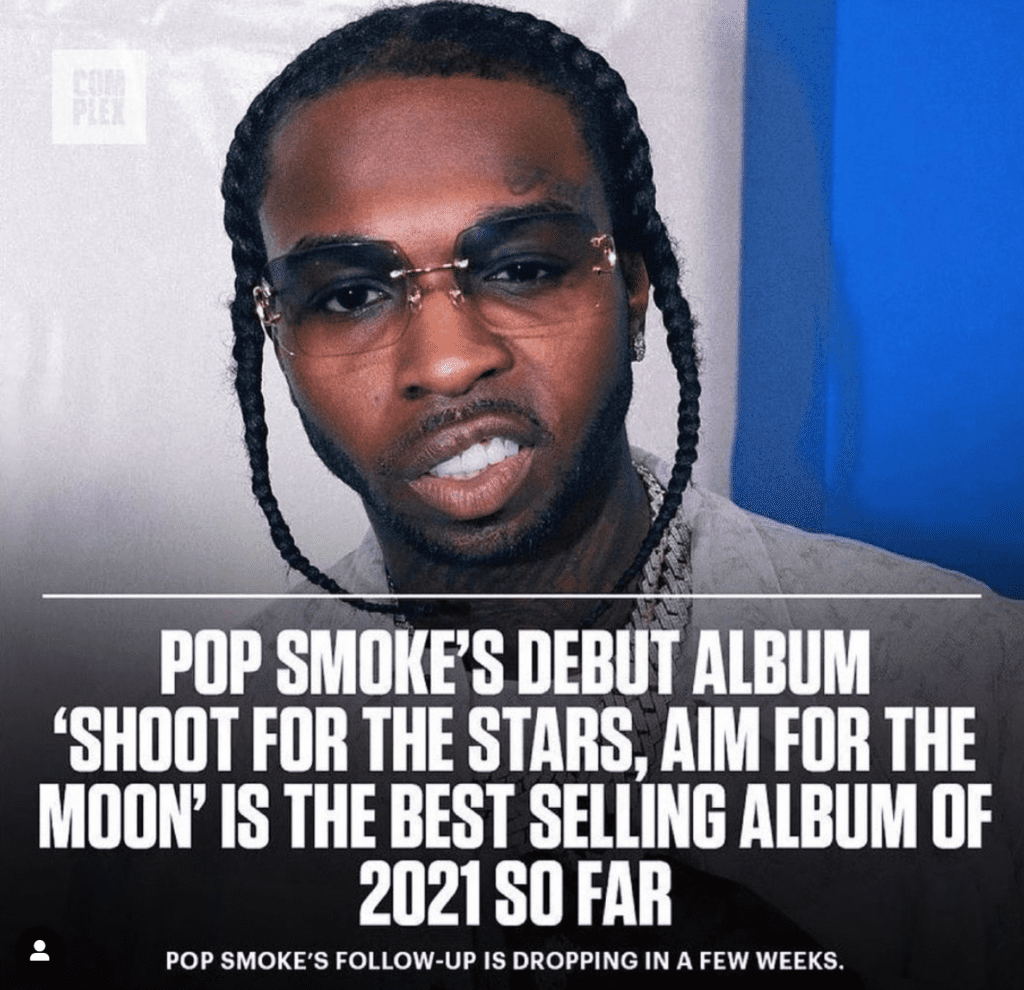 You probably heard by now, that Pop's dropping a new album soon. I think we might both agree on how powerful that legacy is. Given his increasing popularity since his death, I think it's safe to say that the drill audience hasn't got enough of the rappers gritty baritone.
ArrDee is the latest big thing on the drill scene, and he blew up via the UK drill/grime pipeline after his chance verse on Russ & Wayne Tion's Song of the summer; Body.
He has since dropped a follow up titled 'Oliver Twist' and you can get that he's slowly creeping up the charts and smashing records just by jumping on the barely tapped drill potential.
Here in Africa, you can hear the underlying influence of drill on some of the new school artistes. Underground Rappers are steadily building a fan base for themselves by jumping in the drill wagon.
Songs like Eniola Havoc's Kele and Legendary Styles' Loosegaurd which are doing incredibly well on streaming platforms and have received co-signs from numerous industry execs are starting to contributing to the growth of this fast moving sub-genre.
It's just like every other business, the early birds get the best and you can rest assured that the Afrobeats musicians who take the pain to infuse drill songs/influences into their projects right now may just be the biggest beneficiaries of this sub genre that's in the rise.
So what do you think? Might Pop Smoke be nearing GOAT level in HipHop anytime soon? Especially since his label has announced that he's got a new body of work coming soon.
Will Pop Smoke's Post Humous album make him one of HipHop's greatest Icons? 
Written by Chukwumerije Bisi-Taiwo (Yinka)
@TheMerije