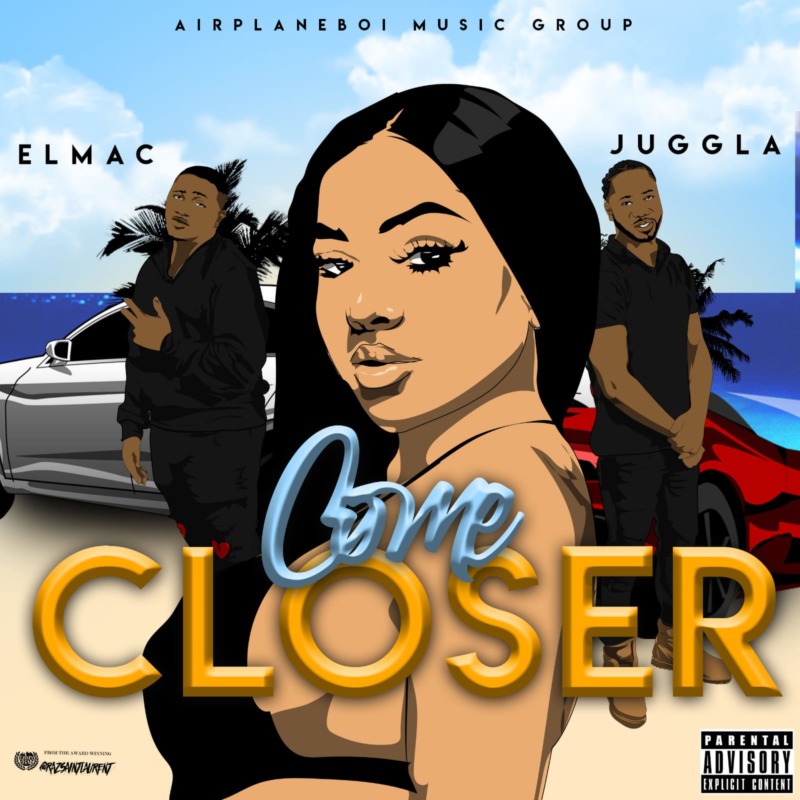 Airplane boi Elmac is Known for continually getting his audience off their seat on the dance floor, along with his pronounced luxury cars collections in all of his videos. His first hit single "Kilele", hit the airwaves directed by Olumz from Zoolu Ent. Followed with "Babangida", produced by legendary Blaq Jerzee and "Magic" produced by Elmac studios.
Elmac hits back with this club jam, for the ladies titled "Come Closer" featuring Reggae infusion Juggla from CJ Chemist records. The track was Produced by Basetubeats and mastered CJ Chemist, with Elmac having the sole right to the beats. Juggla wrote his verse to this song as well as Elmac at Air Plane Boi Ent. in New York, September 17, 2020.
Continual hits by this creative rising Nigerian Afrobeat artist, who has additionally worked with majority of legends in Africa, and looking forward to collaborate, his unique sound, here in the United States and overseas. Also working on a new project with Skales and many others.
Listen to 'Come Closer' below and feel the hit!