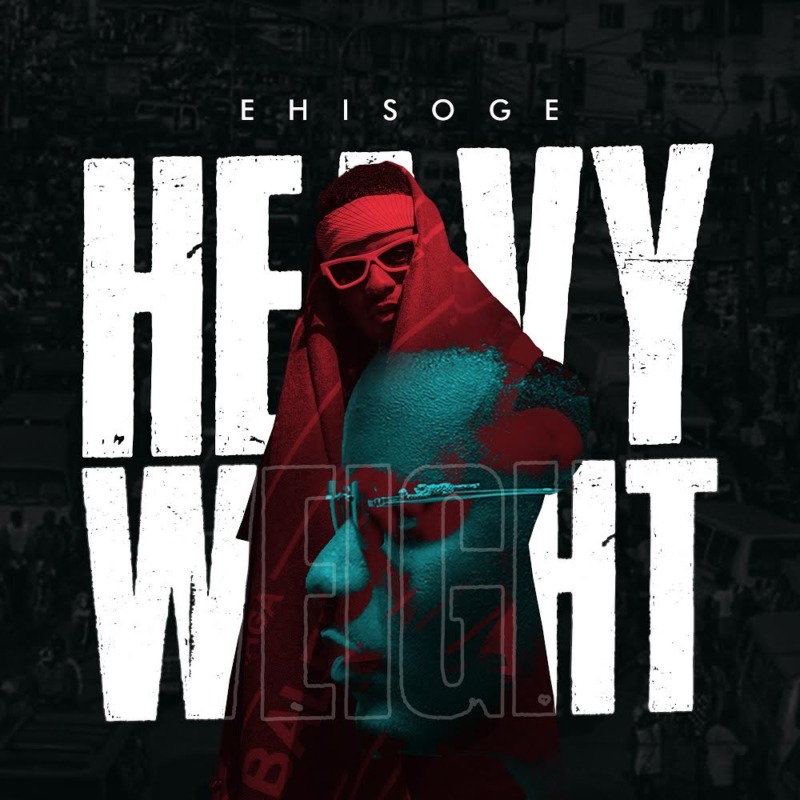 Emerging Nigerian R&B/Afrobeats Artist –Ehisoge comes with his first debut Ep and he calls it "Heavy Weight" which consist of six cool tracks with production from some of the very best in the game "Mansa Jabulani" .
Ehisoge while announcing his first body of work (Heavy Weight EP) shared, 'It's something different you haven't heard in a while! Special thanks to all the Producers and engineers that worked on this project and special thanks to y'all for the love and support so far in my journey. God bless everyone of you supporting the movement and showing love in one way or the other, y'all are very much appreciated. Save the date and make sure you stream it when it drops. Bless'…
See Track-listing below for producers production credits with the EP mastering.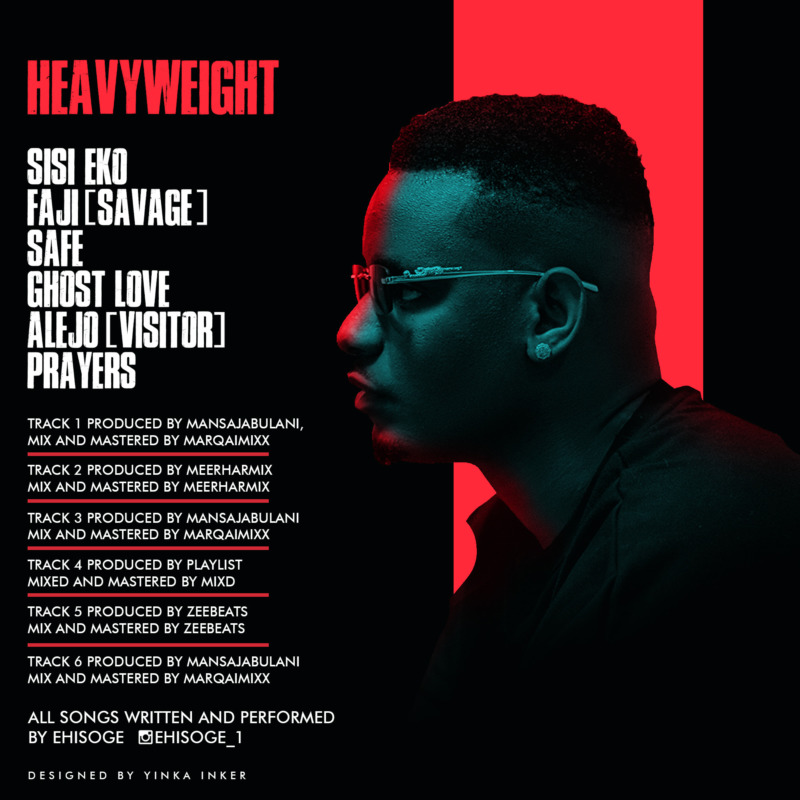 On "Heavy Weight" EP, Ehis came through with some amazing musical ingenuity as he switches effortlessly between the tracks, taking listeners on a journey of good music blended with artistic brilliance. Ehisoge makes sure that the EP is certified vibes starter and will sure keep you on your energy feet till fade. ENJOY!!!
All project written and composed by Ehisoge. Relax and enjoy good music!
"Sisi Eko"
2. "Faji (Savage)"
3. "Safe"
4. "Ghost Love"
5. "Alejo (Visitor)"
6. "Prayers"
DOWNLOAD "Heavy Weight" Full EP ZIP FILE

"[EP] Ehisoge – "Heavy Weight"", 5 out of 5 based on 1 ratings.
---