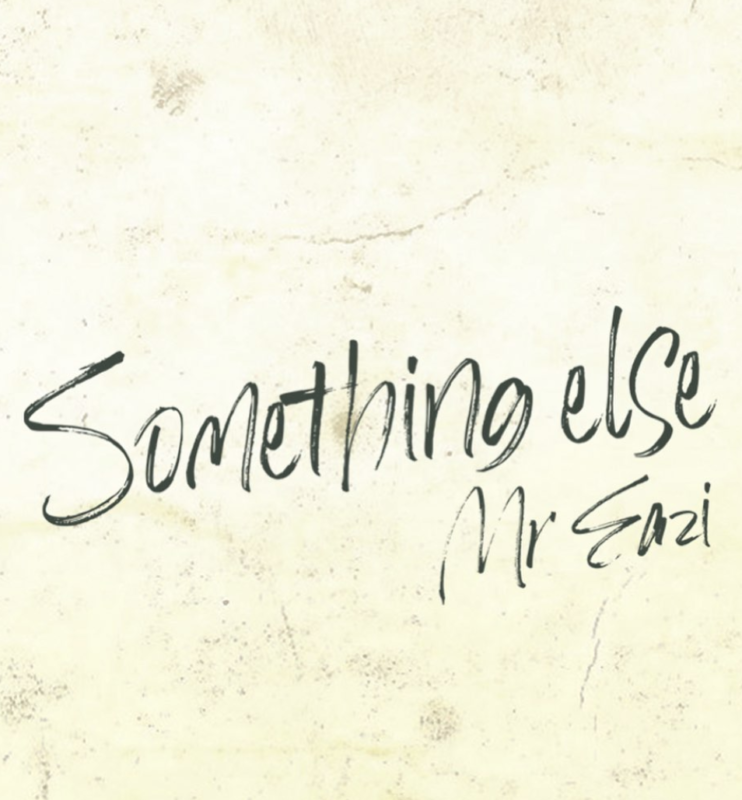 BANKU MUSIC act Mr Eazi drops Something Else EP featuring Xenia Manasseh.
MR EAZI shares his new EP, Something Else, available now on all DSPs. Something Else represents a "calm before the storm" as he continues his journey from the artist on breakthrough projects Life Is Eazi, Vol. 1 – Accra To Lagos (2017) and Life Is Eazi, Vol. 2 – Lagos to London (2018) project to a globe-spanning entrepreneur and thought leader.
"I spent the entire year working on building emPawa Africa and morphing into 'Don Eazi', the mogul," MR EAZI says of 2020. "I almost had no time to record. This project was inspired by Kel P and Killertunes, who kept coming to meet me in Accra until I finally recorded 'The Don.' That opened the door for me getting back in the studio." says Don Eazi
A dramatic, opera-inspired slice of afro trap "The Don" invites listeners into Eazi's ever-expanding world.
See The EP Tracklist below (Who can Decode the Writing On the Top Left?)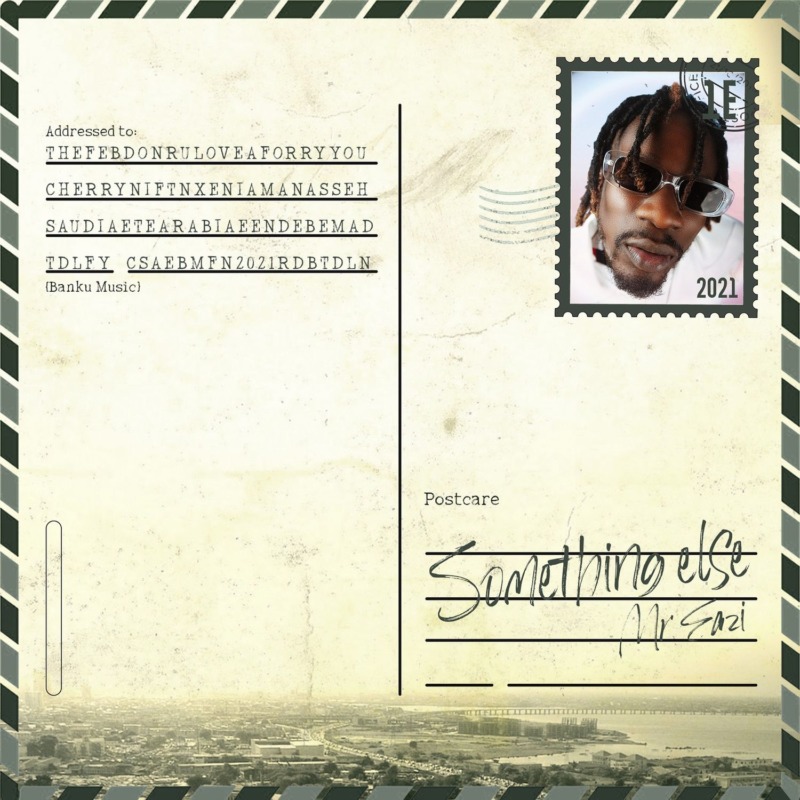 Well the writing on the Top list is the EP's Track list, which are the following tracks; The Don, Love For You, Cherry featuring Xenia Manasseh, Saudi Arabia and E Be Mad.
The EP is produced by; KillerTunes, Kel-P Vibes, Blaq Jerzee and E-Kelly.
Produced by Killertunes and E Kelly, the operatic first track "The Don" offers listeners a first taste of Something Else, and a window into MR EAZI's ever-expanding world. While the next track "Love For You" is vintage Mr Eazi, a tender afrobeats track…
Listen and Enjoy the full EP below