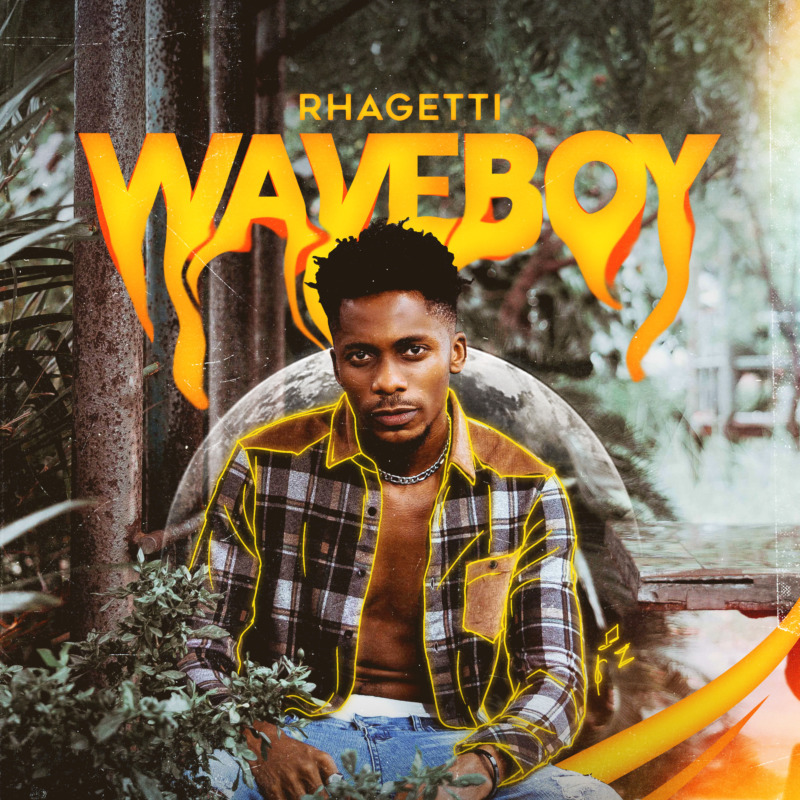 Rhagetti introduces his debut EP titled "WAVEBOY". The 5 track project sees the recording artist deliver music with good vibes cut across multiple genres while maintaining a unique Afro-urban sound with his subtle flows and groovy rhythms.
See Tracklist below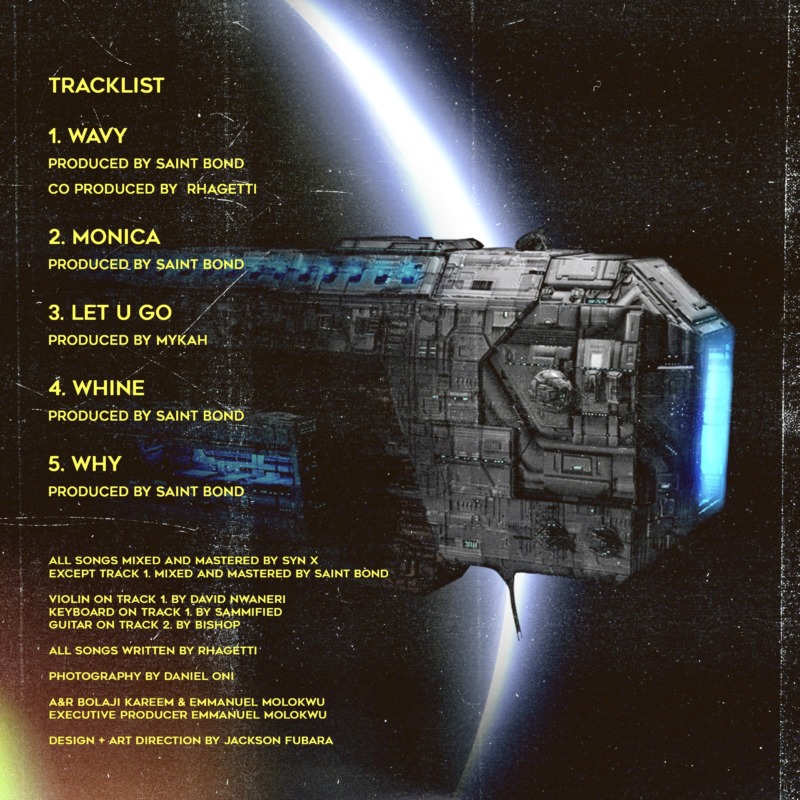 From shading light on some life challenges in the soulful opener WAVY to finding love with MONICA and fighting for love in LET U GO while enjoying the vibes and beautiful experience that comes in being with a woman on WHINE only to fall out of love when it became toxic on WHY which draws the curtain on a bittersweet adventure.
All this saga being dished out over carefully selected instrumentals that delivers his sound in sublime form.
Give The WAVEBOY EP a listen, STREAM and feel the WAVE! 
Enjoy below