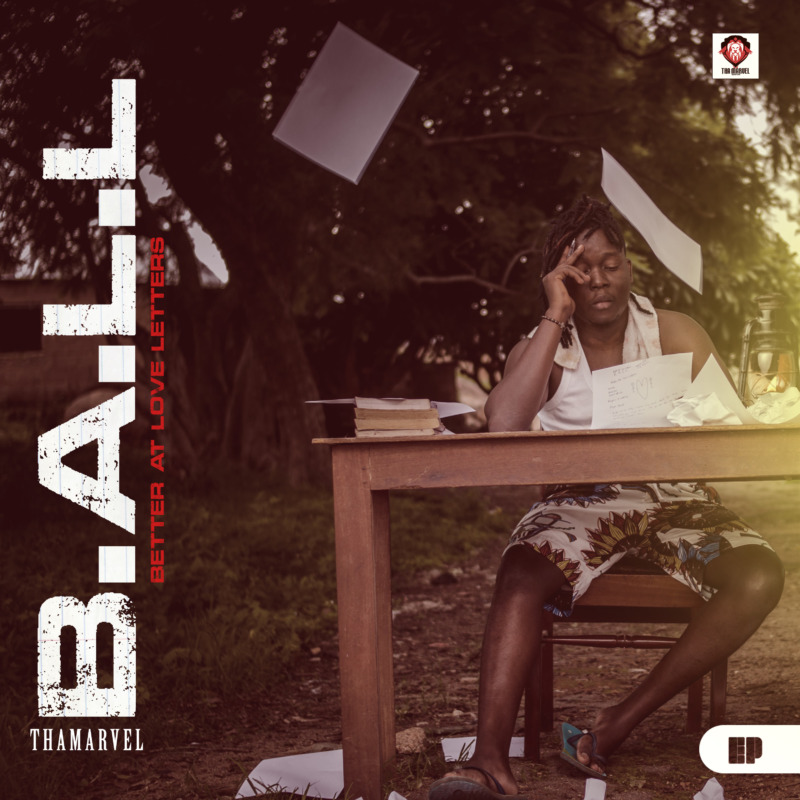 Thamarvel BALL Extended Play (E.P) Out Now!!!
One of the most anticipated Music project "BALL" by Thamarvel is finally out. Thamarvel who's a talented musician is set for another masterpiece.
Marvel is back with another body of work titled BALL, which stand for " Better At Love Letter". The E.P comes after the release of his Debut album The Untold.
BALL (Better At Love Letter) by Thamarvel was creatively produced by Milez and Marvel. See Tracklist below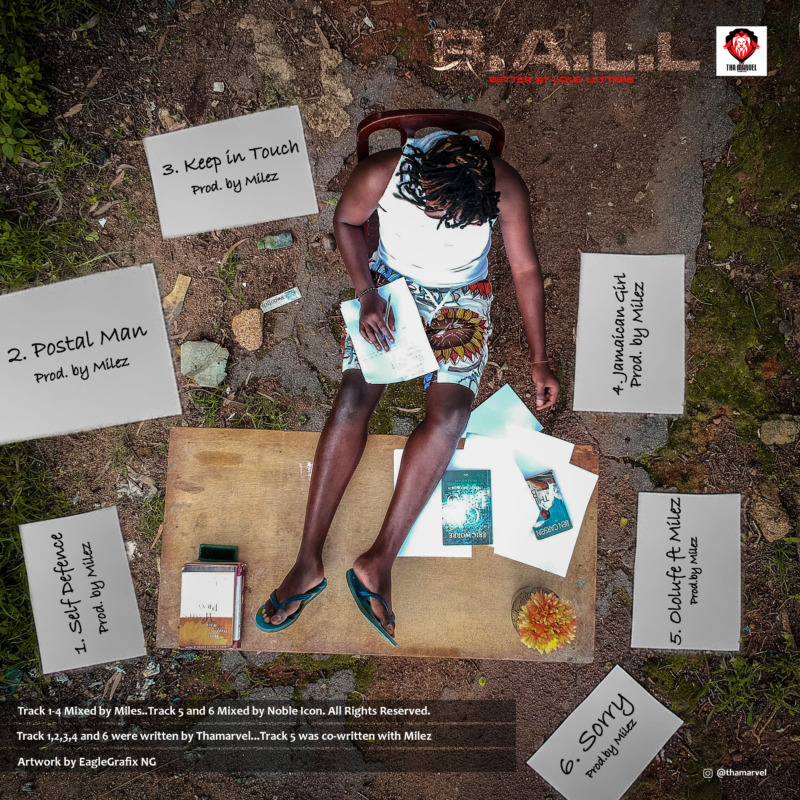 Download, Stream, Enjoy! and share below;